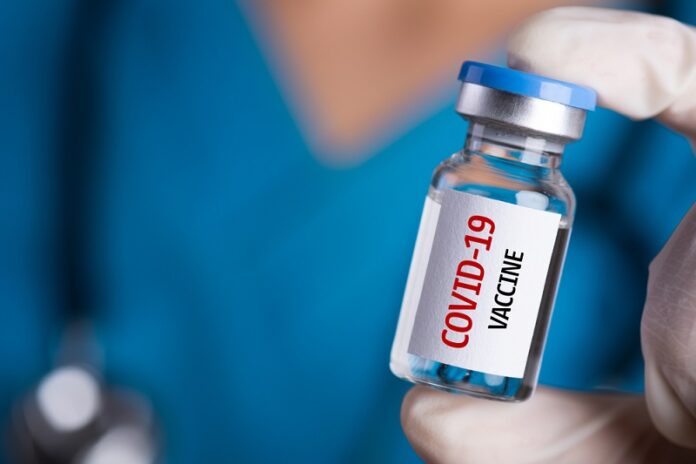 People who have been vaccinated could face less restrictions from as early as next month.
It comes as the US issued new guidance for those who've been fully vaccinated.
NPHET has said it will examine what a potential easing or 'vaccine bonus' might entail, making recommendations to the Government over the next few weeks.
"We will be considering it further in the context of the advice that we give to Government going into what will hopefully be the next easing of measures."
"Obviously, we are looking specifically at the issue of nursing home visitations this week, so again, I'm hopeful that over the coming weeks we will start to be able to tell people what the bonus from vaccination is and what it means you can or can't do," Dr Glynn said.