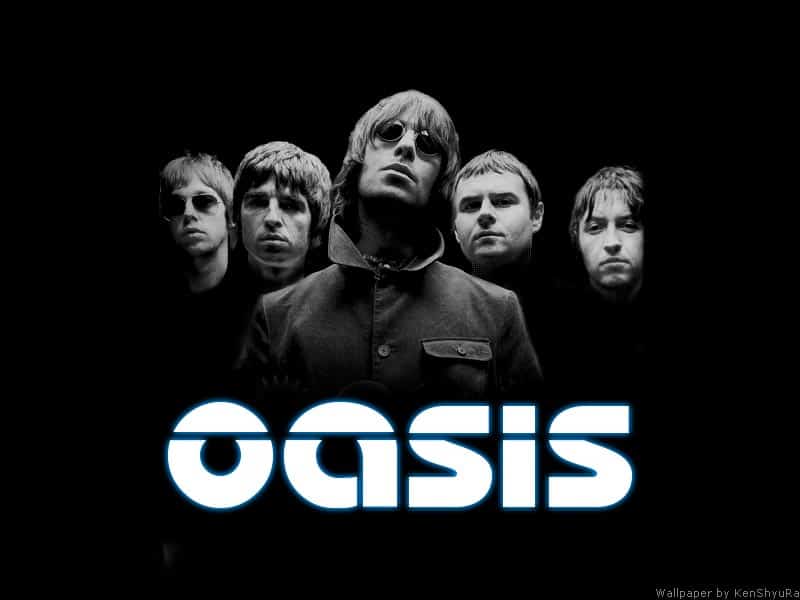 Rare recordings from Oasis and the Stone Ross are to be auctioned off this month.
Omega Auctions, based in Stockport, will have a number of demo recordings from the Manchester bands up for sale on February 21 and 22. The items set to go under the hammer include Oasis's first ever demo cassette, which was recorded in 1991 and 1992 and features handwritten tracklistings from Noel Gallagher. The tape, which features nine tracks, has an estimated price of £1,000 – £1,500.
Other Oasis items include a rare promo cassette of 'Definitely Maybe' (£200 – £300) and the original poster for the single 'Go Let It Out' signed by all the band members except Liam Gallagher (£800 – £1,000). There is also a Stone Roses demo featuring the unreleased track 'Sun Still Shines' and rough takes on '(Song For My) Sugar Spun Sister', 'Going Down' and 'Elephant Stone', which has an estimated price of £2,000 – £3,000, and a rare cassette tape of the band's 1989 self-titled LP (£200 – £300). For more information, see Omegaauctions.co.uk.
Last month (January 30), The Who frontman Roger Daltrey hinted that he would try and get Oasis to reunite for a Teenage Cancer Trust gig. Speaking about the possibility of persuading Liam and Noel Gallagher to perform together, he said: "Noel and Liam are brothers so it will all be alright. Don't worry. Blood is thicker than music. Could I bring them together for a Teenage Cancer Trust show? Ask me next year."
Full article on NME