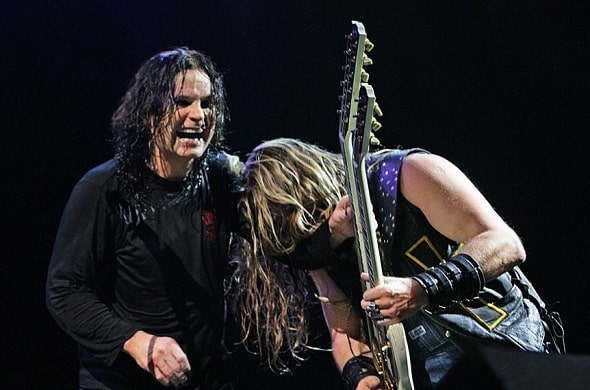 Ozzy Osbourne's lead guitarist Zakk Wylde is set to play on the No More Tours 2 farewell tour if it goes ahead as scheduled next year.
According to Antimusic, Wylde was questioned during an episode of Rock Talk with Mitch Laflon regarding his decision to play on the tour.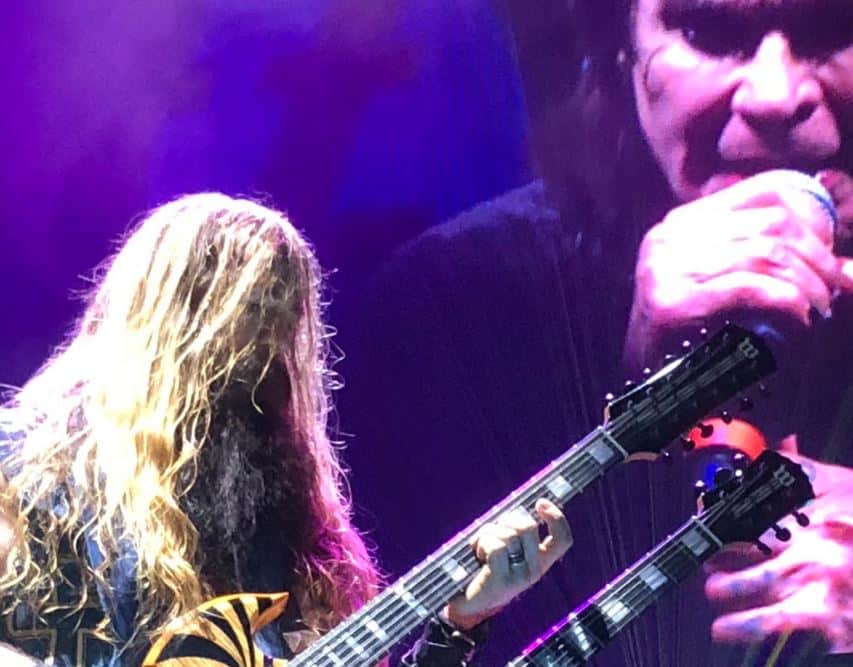 He was also asked his opinion on Ozzy's forthcoming album featuring producer Andrew Watt on guitar, along with Guns N' Roses' Duff McKagan and Red Hot Chili Peppers' Chad Smith.
The report quotes Zakk on the upcoming tour dates, "The plans are to go out with the boss [Osbourne]" he added that he is looking forward to "going back and touring with Oz".
He responded positively to Ozzy's forthcoming album "Ordinary Man", "I think it came out great" and "I think it sounds awesome."
OZZY OSBOURNE AND
ZAKK WYLDE
REUNITE FOR 2017 TOUR

Rock fans rejoice!https://t.co/3lI792GbB3

Photo: @MarkWeissguy pic.twitter.com/c5oxLYwsT7

— Ozzy Osbourne (@OzzyOsbourne) April 28, 2017