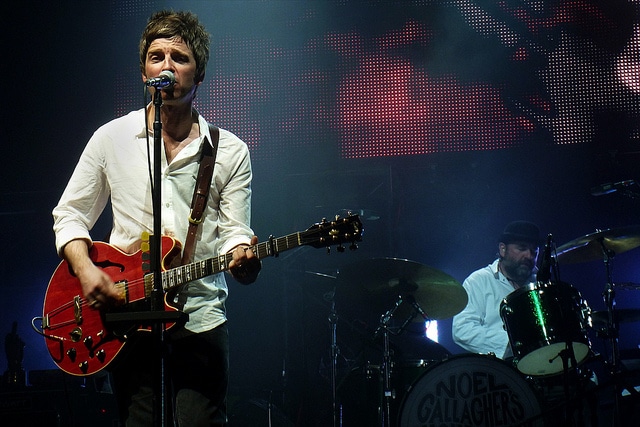 In the ongoing saga that is whether Oasis will reform, guitarist Noel Gallagher has said he'll think about it if Paul McCartney writes a comeback single.
Gallagher was responding to comments made by McCartney recently where he encouraged the Manchester brothers to get the band back together.
In an interview recently, McCartney said, "My advice to them? Just get together and make some good music". However Macca also warned that a reunion would only be successful if they "want to do it".
Noel admitted that while the interest in the band was "flattering", he believes "it's sad that it's needed". Replying to the former Beatle, he responded in tongue-in-cheek fashion stating "Tell him to write an Oasis track and then we'll talk".
The Gallagher brothers have always been huge fans of the Fab Four having previously covered songs 'I Am The Walrus' and 'Help' in the past.
Oasis broke up in 2009 after a falling out between the Noel and his brother Liam after 18 years together. Sources close to the brothers suggest that tensions have eased between the two with rumours persisting that both would be open to a reunion.
Photo Credit: Jose Francisco Del Valle Mojica