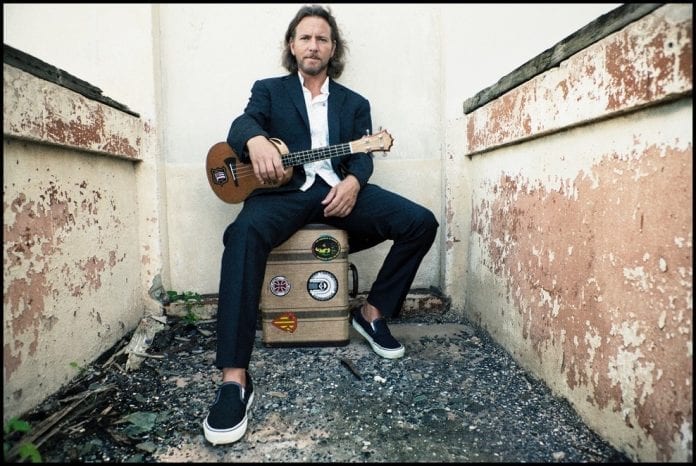 Pearl Jam frontman, Eddie Vedder has joined Instagram and @EddieVedder wants to teach fans how to vote by mail in the upcoming U.S presidential election.
Eddie's first post came last week and now he's followed that up by sharing his step-by-step guide to the US presidential mail-in voting process.
"Hope you're well and hanging tough in these extraordinary times," he captioned the first post. "Me, myself? I'm about to go POSTAL!"
He went on to say, "so huge as taking part in our democracy and putting your voices to great use, nothing could be easier. And at this intense time of a global pandemic, even more importantly, nothing could be SAFER."
The US presidential election is Nov 3rd this year.
https://www.instagram.com/p/CEpMCtWFbil/?utm_source=ig_web_copy_link