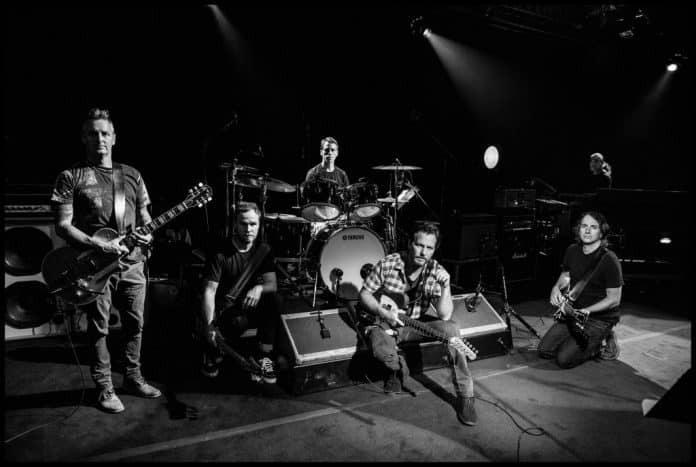 Seattle's finest, Pearl Jam have teased their forthcoming single release, "Superblood Wolfmoon," with the assistance of the actual moon.
To check out a preview of the track and also pre-order the tune, fans can head to moon.pearljam.com on their mobile phone and direct their mobile phone at the moon.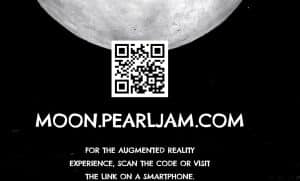 The moon will then transform into a bright red "Superblood Wolfmoon" and the Pearl Jam single will automatically begin playing.
Billboard reports that fans can avail of this imaginative moon promo right up until, February. 18th when the tune will be released in full.
"Superblood Wolfmoon" comes after the band's first single from their new album, "Dance of the Clairvoyants." Pearl Jam's 11th studio record, Gigaton, will drop on March 27th.
See the band's single announcement below.
View this post on Instagram
Feature Image: Credit Danny Clinch