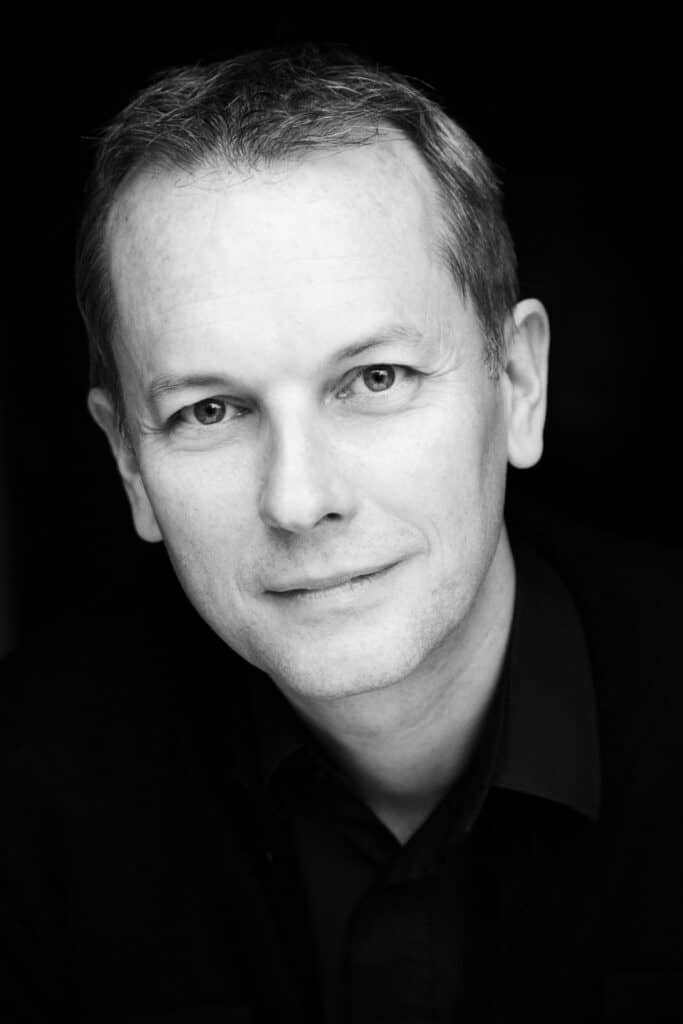 Peter was born in Newry, Northern Ireland and raised in Dublin.
College jobs included barman in The Old Ship, Hammersmith, restaurant host at King Of The Sea, Manhattan and copywriter for Vickers and Benson Advertising Agency, Toronto.
After college Peter got signed to Capitol Records and Sony Music Publishing. Peter has been recording and touring with his band The Devlins for nearly 20 years. Signed to Capitol Records in L.A., the band have toured North America and Europe extensively. The cinematic atmosphere of The Devlins' music has attracted film directors and music supervisors and their songs have been used in a variety of international film and tv projects including the 'Batman Forever' soundtrack, numerous HBO shows including 'Six Feet Under', and 'The Sopranos', 'Dawson's Creek' and the movies 'Closer' and 'Magnolia'.
Peter's side-projects have included working as musical director for RTE on music shows such as 'The All Ireland Talent Show' and 'Class Act' as well as composing music for television commercials.
Peter  presents Saturday Soundtrack on Nova every Saturday from 6pm-8pm with guests including Bob Geldof, Lloyd Cole and Mike Scott. Working at Nova in Peter's own words 'gives me a genuine excuse for spending hours listening to new music aka: "research"'
Peter is also an ambassador for the Make-A-Wish Charity (www.makeawish.ie)