Phil Lynott's mum Philomena Lynott has sadly passed away aged 88. The mother of the Thin Lizzy frontman has been battling cancer for a number of years.
According to The Sun newspaper, Philomena Lynott had discussed her decision to not go ahead with chemotherapy after discovering that her cancer had returned.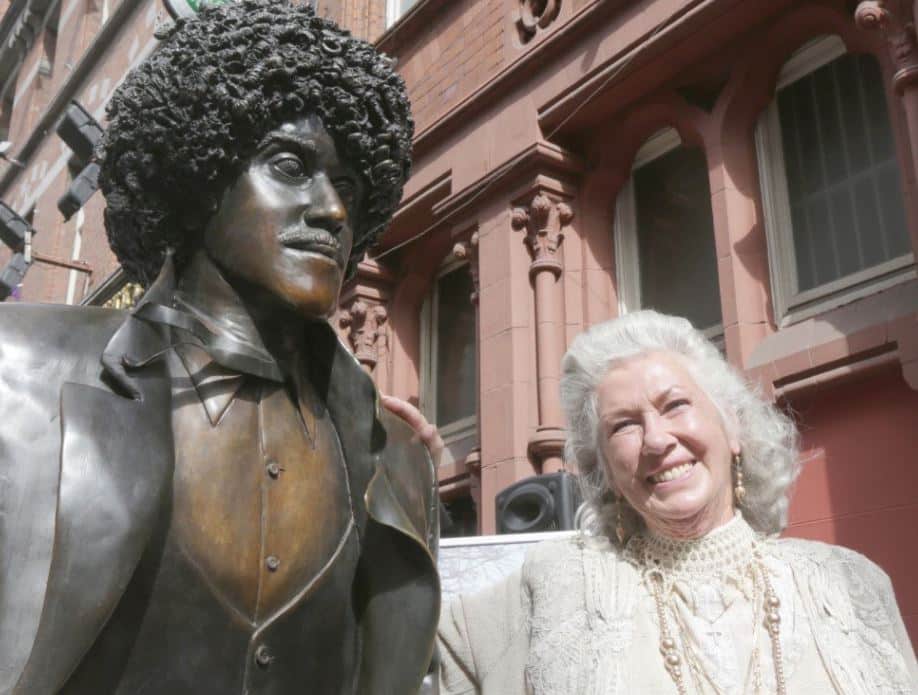 According to The Irish Times, Hot Press editor Niall Stokes said while confirming her passing this morning:
"She was a formidable and brilliant woman. She was hugely determined and courageous and absolutely committed to the campaign to ensure that Phillip's memory was kept alive and his legacy celebrated."
Philomena's memoir My Boy became a number 1 bestseller when released in 1995.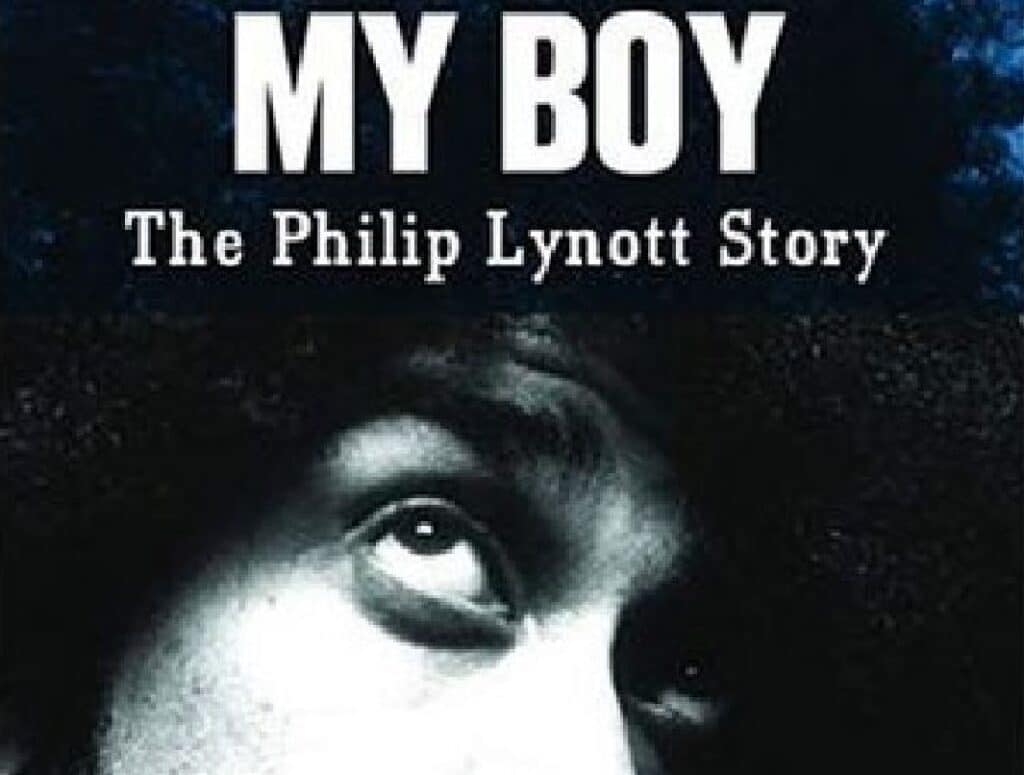 She gave birth to her iconic son Philip in the Uk on August 20th, 1949. The Rocker came to Dublin as a boy and would go on to become one of Ireland's greatest Rock songwriters.
RIP to #PhilomenaLynott who was an incredible lady. ❤ pic.twitter.com/QQ8y7eEkn5

— @Aoifs123 (@Aoifs123) June 12, 2019
She once told my wife I was delicious. My claim to fame #PhilomenaLynott RIP you old flirt. https://t.co/4vp5jha2gT

— Marty Miller🎙 (@MartyMtweets) June 12, 2019
Such a sad morning to receive this news. A lady. RIP Philomena. #philomenalynott #thinlizzy #phillynott ♥️ pic.twitter.com/E61sUzo1zy

— Stephen Hanna (@stehanna26) June 12, 2019