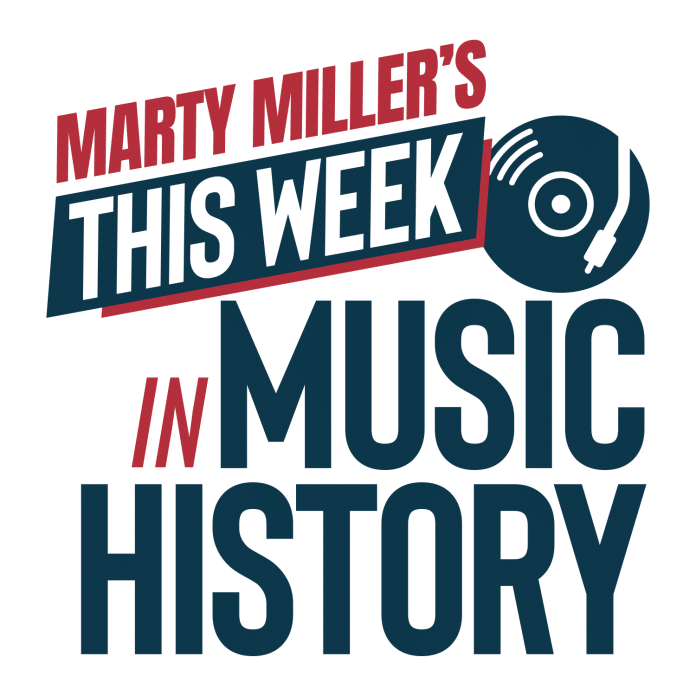 Would you like to listen to the article instead of reading it?
Hi there.
Flying through a week of time travel for you and July 24th to 28th.
The week Brian Johnson is "sounded out" for an AC/DC audition in 1980, Mick Jagger turns 80 and Boomtown Rats go number one in 1979.
Plus loads more.
Thanks for listening
Marty
https://this-week-in-music-history-marty-miller.podbean.com/