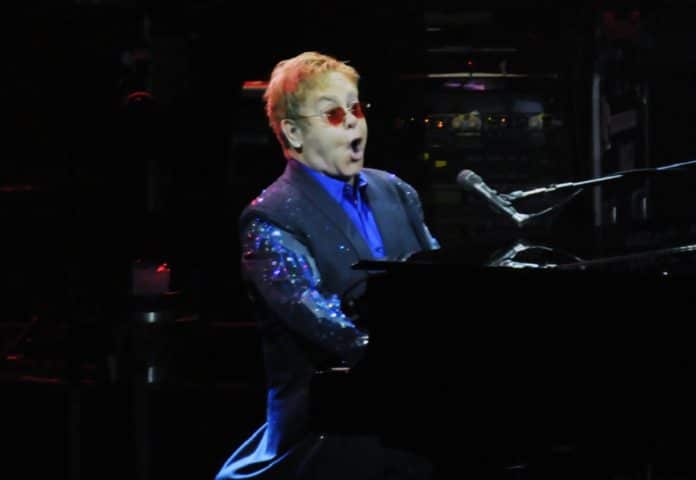 Marty Miller from Radio Nova brings you through the week of May 17th to 21st.
The week we lost Ian Curtis of Joy Division in 1980, Elton John in '79 becomes the first westerner to play Russia and Dire Straits' £120 is well spent in 1978!
Find out more now with Marty Miller on our podcast, This Week In Music History – May 17th to 21st.
Check out This Week in Music History here…
To subscribe to the weekly podcast click here.
Pic:  A.PAES / Shutterstock.com