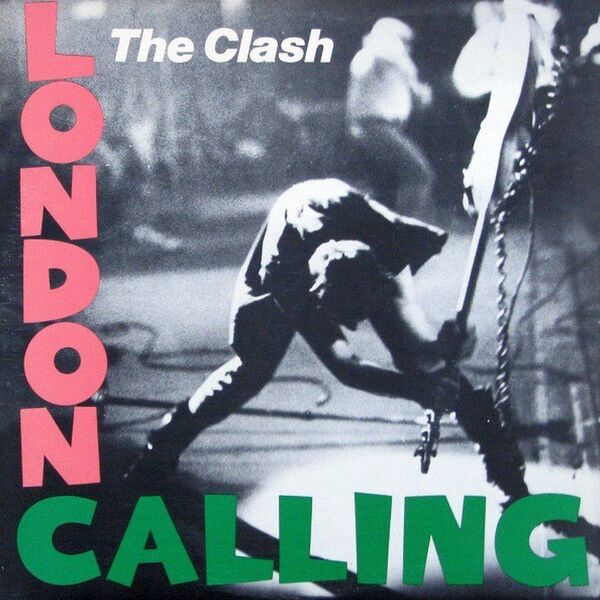 Especially for you listening in Finland!
Welcome to this week in Music History – I give you a podcast of time travel in less than 10 minutes.
This week, 1970 The Doors play their last show with Jim Morrison.
Ian Stuart of The Rolling Stones dies in 1985 and Mick Jones recalls working with Joe Strummer as in '79 The Clash gave us album 3
Thanks for listening.
MM