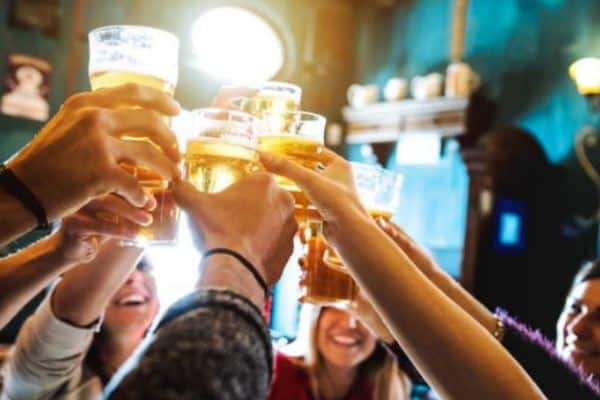 Publicans say this is a "make or break" day for their sector. A decision's due later on whether all pubs will be allowed to reopen on Monday.
That's under Phase 4 of lifting Covid-19 restrictions. Pubs which don't serve a €9 meal have now been closed for over 140 days.
Government ministers will use recommendations from public health officials, who've been meeting all morning, to decide if all pubs and hotel bars can resume trading next week.
Marie Mellett of Mellett's Emporium in Swinford, Mayo, told reporters that if pubs don't open on Monday, it could sound the death knell.
Ministers will also consider increasing wedding numbers, allowing 500 people at sports events, and whether Malta and Cyprus should be removed from the travel Green List.