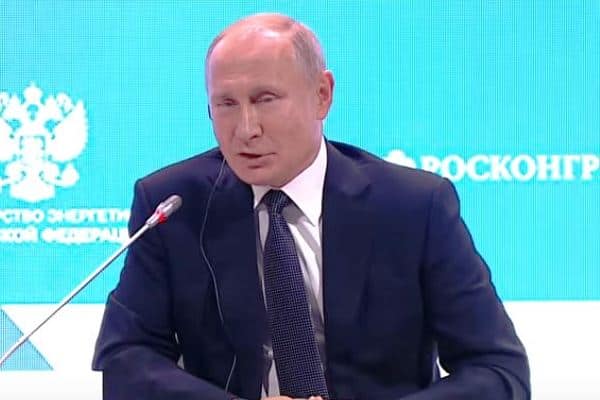 Vladimir Putin recently signed a bill granting the Russian President lifetime immunity from prosecution once he leaves office.
The legislation grants all former Russian presidents, and family members, expanded immunity from prosecution. Prior to the current law, Presidents were only granted immunity for crimes committed while in office.
The law will also enable them special privileges once they leave the Kremlin. They will be granted a lifetime seat in the Federation Council and can name up to 30 senators to Russia's upper house. This can make it more difficult to revoke a former president's immunity.
The move means that former Presidents could easily wield enough support in the Russian senate to prevent their immunity being revoked. Former presidents can be stripped of immunity if accused of treason or other grave crimes. However, these must be confirmed by the Supreme and Constitutional Courts.
The legislation was part of suggested amendments to the constitution which were approved this summer in a nationwide vote. That vote allows Putin to remain president of Russia until 2036, instead of stepping down in 2024.
If he chooses, Putin will also be allowed to run for two more six-year terms in the Kremlin. It follows sweeping reforms of the Russian political system, initiated by Putin this year, aimed at consolidating his grip on the Kremlin.
Former presidents were already entitled to immunity from prosecution for crimes committed while in office, but the new law grants them lifelong immunity and says they cannot be arrested, searched, questioned or even prosecuted.
The new legislation also makes it harder to revoke a former president's immunity. Among other things, the process involves the upper house of Parliament voting overwhelmingly to revoke it.
The lower house State Duma also passed legislation on Tuesday. The legislation makes information about employees of Russia's judicial system, law enforcement and regulatory and military bodies confidential. The bill now only requires Putin's signature, something considered a formality.