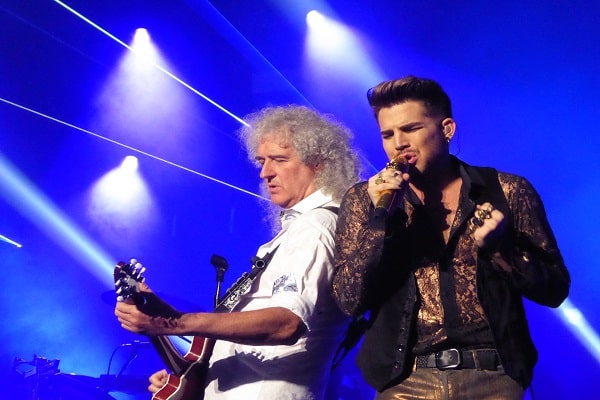 On 16th February, a Fire Fight Australia concert is been organised to help fund Bushfire relief. So far 20 international and local artists will be taking part in the event. Brian May, Alice Cooper, Queen and Adam Lambert will be part of the lineup, aiming to raise money for those affected by the bushfires.
According to Planetrock.com, the fires have ravaged through an area bigger than Ireland and the flames are still engulfing areas, showing no signs of stopping any time soon.
Last week, Queen guitarist Brian May hinted that the band had been asked to play an event "a bit like Live Aid… to try and help out the victims of the fire".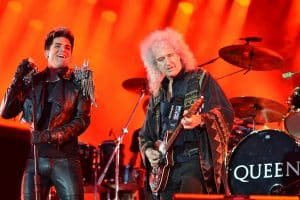 On Sunday night (12th January), as the gig was announced, Brian posted on Instagram that not only were Queen taking part, but they are donating the stage for the benefit show, as it will be held in the 83,500 capacity ANZ Stadium in Sydney.
Queen play the stadium the previous night. Posting with his particular trademark passion, Brian exclaimed: "YES !!! It's official. We're donating our stage from our QAL show the previous night in Sydney for this great line-up of talent to raise money for Bushfire Relief."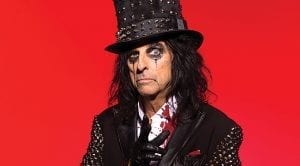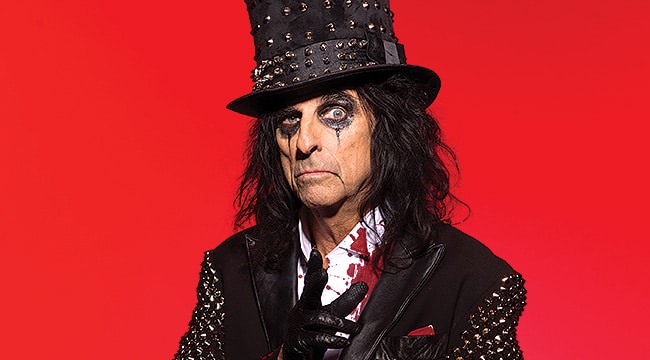 Alice Cooper's social media profiles echoed that hours later, with Alice writing "We are headed to Australia next month, and I am proud to announce we will be performing at #FireFightAustralia alongside an incredible line-up of artists to raise money for national bushfire relief."
The local artists confirmed for the Sydney show so far include Australian icons John Farnham and Olivia Newton-John, Canadian popstar k.d. lang with other Australian artists, to be announced.
The proceeds from the tickets profits and contributions received for the concert will go towards providing rescue, relief and rehabilitation for the affected areas.
These include organisations Red Cross Disaster Relief and The RSPCA Bushfire Appeal. These devastating fires have now been burning in Australia for many months drawing attention and support worldwide.
The Fire Fight Australia concert will be hosted by Aussie comedian Celeste Barber, whose viral Facebook charity appeal post has so far raised over £26 million for The Trustee for NSW Rural Fire Service & Brigades Donations Fund. Many well known musicians have donated money over the last couple of weeks.
Metallica have pledged nearly £400,000 to Australian firefighters, and Elton John recently said that he's donated $1 million to the cause.  Tickets are on sale at http://www.firefightaustralia.com far, so far over 65,000 tickets for the benefit show have been sold. For those unable to attend the event, donations are also being accepted at fightfireaustralia.com.
The full lineup of the concert so far, is as follows: Alice Cooper, Amy Shark, Baker Boy, Conrad Sewell, Daryl Braithwaite, Delta Goodrem, Grinspoon, Guy Sebastian, Hilltop Hoods, Icehouse, Illy, Jessica Mauboy, John Farnham, k.d. lang, Lee Kernaghan, Olivia Newton-John, Peking Duk, Pete Murray, Queen + Adam Lambert, Tina Arena, William Barton. More artists are still to be announced.