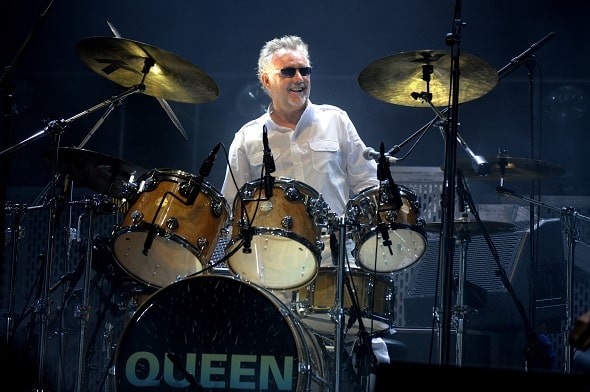 Queen's drummer Roger Taylor has made the new year's list to receive an Order of the British Empire accolade.
The honours list rewards a lineup of well-known figures from the world of sport and art as well as those who work in their communities
As well as drumming in arguably the biggest rock band on the planet, Taylor has campaigned for the awareness of Aids and devised a musical featuring Queen's greatest hits.
According to the NME is one of the few living people to appear on a Royal Mail stamp.
Taylor helped write Queen's number one songs 'These Are The Days Of Our Lives', 'Innuendo' and 'Under Pressure'.
He also contributed to major hits such as 'A Kind Of Magic' and 'Radio Ga Ga'.