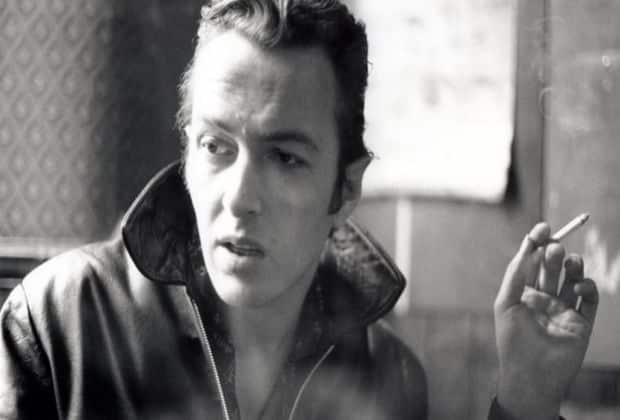 Joe Strummer's unreleased songs are set to be released on a new album.  It's a new compilation featuring a rake of some of Strummer's rarest songs and is due for release later this year.
'Joe Strummer 001' is the first compilation to cover the legend's music career outside of The Clash. It'll feature 32 tracks and includes 12 previously unreleased songs, as well as known favourites from his recordings with the 101ers, The Mescaleros and his extensive soundtrack work.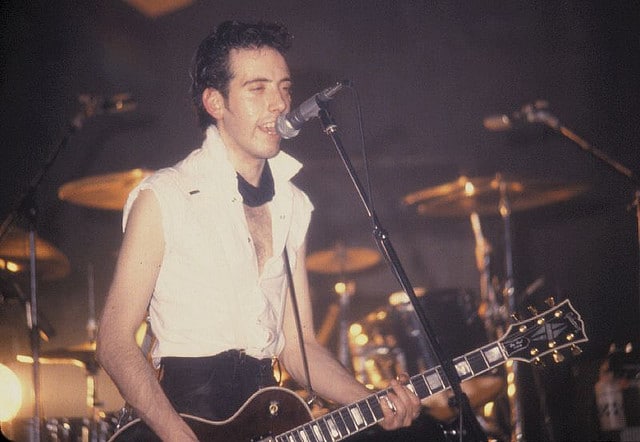 Among the unreleased material is an early demo of 'This Is England' entitled 'Czechoslovak Song/Where Is England,' a solo demo of 'Letsagetabitarockin' recorded in Elgin Avenue in 1975, as well outtakes from 'Sid & Nancy' featuring Mick Jones and unreleased songs 'Rose Of Erin'.
#JoeStrummer's work outside of #TheClash will be collected in the new compilation #JoeStrummer001, featuring rare and unreleased recordings by the late rocker… https://t.co/dehJ2XpsP8

— TheLegendJoeStrummer (@TheLJOESTRUMMER) June 29, 2018

The compilation record is scheduled for release on September 29th on the following formats. Limited edition Deluxe Box set:  Features a Quadruple heavyweight Vinyl, 7" vinyl single, cassette, 64 page hard backed A4 Note Book, enamel badge, art print, screen print, lyrics, sticker sheet and includes 3 more unreleased track.
Limited edition Deluxe Double CD in 64 page hard backed A4 Note Book with writings, lyrics, photos and sketches taken from Joe's extensive personal archive. As well as all this it will be available in double CD in slipcase, quadruple heavyweight Vinyl in slipcase and Digital download.