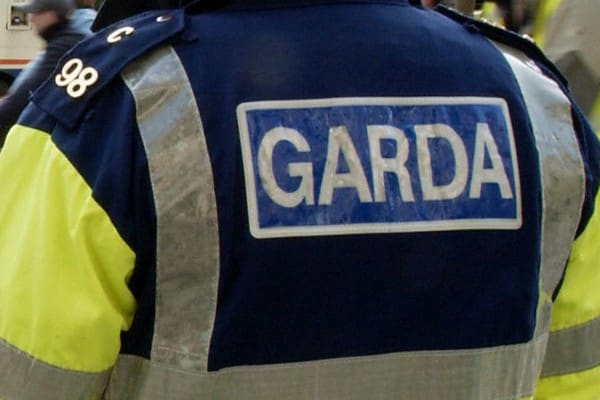 Gardaí have revealed they have discovered more human remains understood to be a decapitated head. The gruesome find was made in a burnt-out car found overnight.
At 1.30 am on Wednesday, gardaí dealt with a car on fire on a laneway off Clonliffe Avenue in Drumcondra, on the northside of the capital.
On Monday, four limbs were uncovered in a sports bag that was left on a footpath in a north Dublin suburb.
Detectives think the remains are connected and are those of a 17-year-old boy from Drogheda, Co Louth.
The teen has been missing since Sunday and according to reports, a terrible death threat had been hanging over the teen's head.
Breaking News reports that the teenager was an active member in a violent gang feud in Drogheda.
It's believed he may have been the target of one of the sides, although any reason why remains unknown.
Gardai are awaiting the results of DNA tests, from the limbs before the victim's identity can be confirmed.
Searches in five areas in Drogheda were held during the night and included both Moneymore and Rathmullen Park estates, both key areas affected by the feud.
Gardai said via the news outlet that the murder and dismemberment of a teen would mark a "new low" and an "escalation" in violent feuding between drug gangs