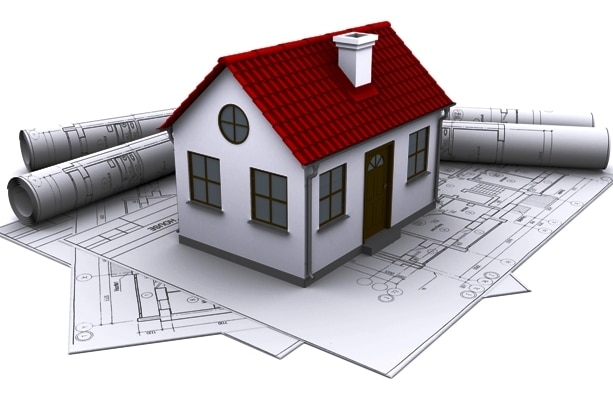 A survey conducted by Real Estate Alliance shows Dublin house prices are finally slowing down!
Their Average House Price survey for the third quarter (July, August and September) found the price of the average home has increased by just 0.1% over the last three months, compared to same price last year which saw a 4.1% increase.
The data is based on a second-hand three-bed semi-detached house in postcode areas, which increased by 12.5% in 2017. The average price of this type of house currently stands at €443,333 but has only seen a €5,300 increase this year.
County Dublin prices reveals contrasting rates of increase, with rthe north county experiencing a higher increase of 7.5% in the past 12 months compared to prices to the south county which grew by only 2.4%.
North County Dublin remains the most affordable area to live with prices averaging at €322,500. South County Dublin by contrast has a standard price of €410,000.
REA spokesperson Barry McDonald the Central Bank rules on lending have had an impact on the market|:
"The effect of the Central Bank's borrowing rule on price ceilings is brought sharply into focus by a drop-off in viewings for four-bedroomed housing in certain areas where they are priced over €400,000, for example. However, there is a defined slowdown in the annual rate of house price inflation as measured in our survey, which is the most reliable indicator of a stable market."