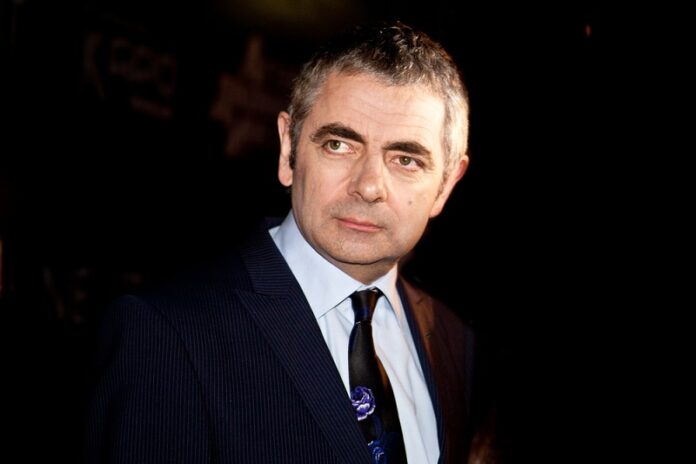 It has been reported that Mr Bean co-writer Richard Curtis is working on a new version of the much beloved TV series.
Last weekend, ITV aired a special documentary celebrating 30 years of Mr Bean and Curtis discussed future plans for Rowan Atkinson's character.
"Old Bean is what we're now thinking of doing. He's always had a kind of grumpy selfishness which might adapt well." It is expected that Mr Bean will have gotten significantly grumpier as he has aged.
In an interview with Deadline, Atkinson announced that he is working on a new animated version of the grumpy character.
Atkinson also revealed that he doesn't enjoy playing the character. "It's easier for me to perform the character vocally than visually. I don't much enjoy playing him. The weight of responsibility is not pleasant."
He went on to add "Having made an animated TV series, we're now in the foothills of developing an animated movie for Mr Bean – it's easier for me to perform the character vocally than visually." 
Atkinson also discussed making other series and revealed he doesn't enjoy the process. "I don't actually like the process of making anything – with the possible exception of Blackadder, because the responsibility for making that series funny was on many shoulders, not just mine.."
However, he also revealed that he isn't surprised at the success of Mr Bean. "Watching an adult behaving in a childish way without being remotely aware of his inappropriateness is fundamentally funny."
Curtis opened up about a famous gag from the show and how 'Friends' stole it. Mr Bean once famously got his head stuck inside a turkey. Any one who has watched the American show will remember the Thanksgiving episode where Monica and Joey at different times got their head stuck inside a bird.
"I'm absolutely dazzled by the Friends thing. I only saw it the other day. I literally can't believe what happened there. Bizarre."
Meanwhile, Atkinson has opened up about the emergence of the cancel culture in recent times.
"It's important that we're exposed to a wide spectrum of opinion, but what we have now is the digital equivalent of the medieval mob roaming the streets looking for someone to burn. So, it is scary for anyone who's a victim of that mob and it fills me with fear about the future."
Check out our report for more from Atkinson on cancel culture.