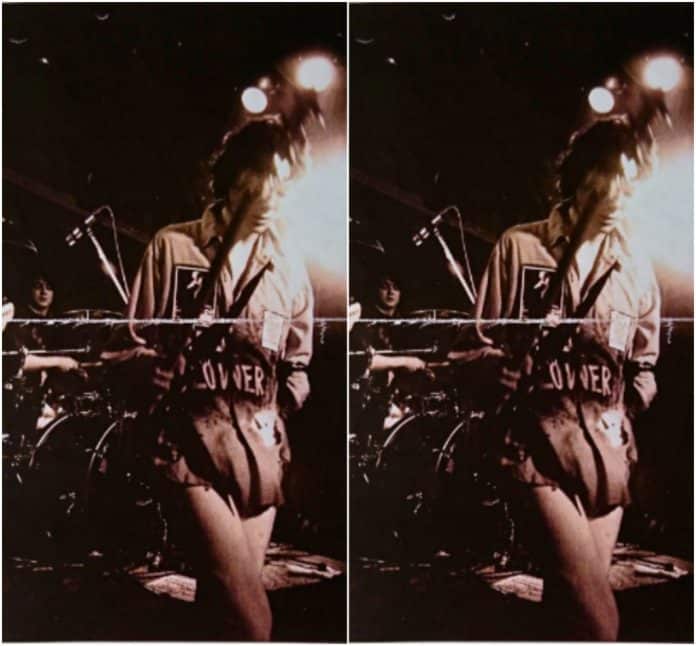 Richey Edwards, former lyricist and guitarist of Manic Street Preachers went missing on February 1st, 1995 at the age of twenty-seven. And now, his family have revealed that they have uncovered 'vital new evidence' into his disappearance.
Edwards was staying at the Embassy Hotel in Central London and the time of his disappearance. His car was found near the Severn Bridge and he was officially 'presumed dead' in 2008. The musician was known to have suffered from depression for a long time. There have been a number of alleged sightings of the guitarist around the world since he disappeared.
Edwards' sister, Rachel Elias continued to campaign on behalf of missing people. She has now announced that new evidence could lead to his whereabouts.
Speaking to ITV she said: 'We were told that Richard crossed the bridge at 2:55pm. And we have the toll booth receipt that says 2:55. So we were led to believe there was an eight hour window between his time of departing the hotel to crossing the Bridge on that same day. But it's since come to light by tracking down the person who made the [bridge's time recording] machines and making enquiries that that was a 24 hour clock, it always was. So that meant 2:55 was 2:55am.'
She continued: 'So we were appealing to people to have seen him at certain times that day when actually those times are meaningless now. We are hoping that it will establish a new line of enquiry because this is vital information that changes everything and turns it all on its head and needs to be looked at again.'
In an interview last year, she said the following about her missing brother: 'On the 22nd December my brother would have been 50 years old, so another milestone birthday gone. We don't know where he is.'