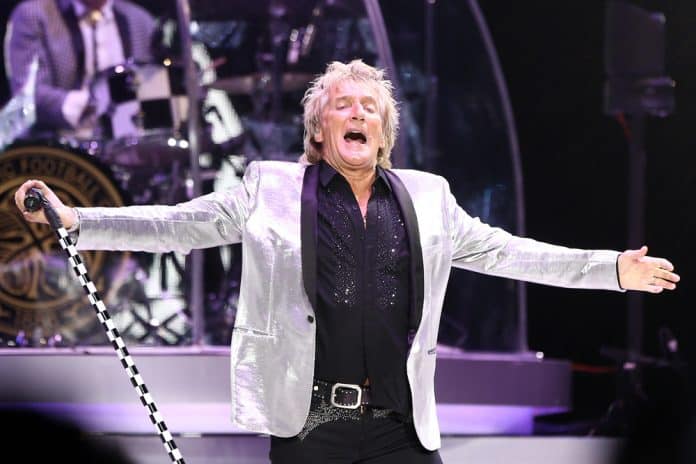 Rod Stewart has had a go at Elton John over his intentions for a farewell tour. Stewart has dubbed the tour as a dishonest effort to sell tickets while on a US chat show.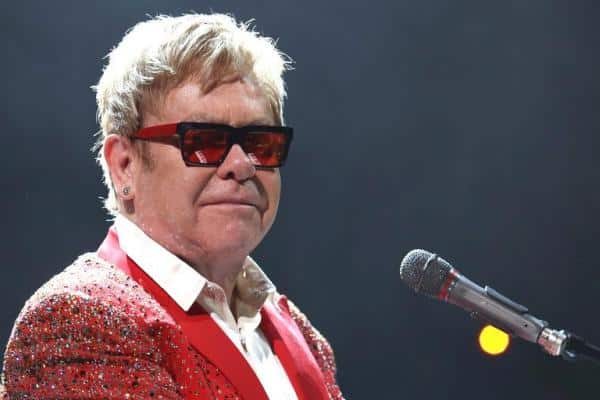 Elton John announced plans for a massive three-year world tour in January of this year which would conclude with his final ever shows in 2021. However, the ever sexy Rod Stewart is not impressed with The Rocket Man.
Stewart appeared on the US chat show Watch What Happens Live With Andy Cohen, where he stated: "I did email him [Elton] and said, 'What, again dear?' And I didn't hear anything back! If I retire, I won't make an announcement. I'll just fade away."
Stewart continued to belittle John's plans: "I don't think this is a big deal, it stinks of selling tickets."
When another guest on the show, Cyndi Lauper, described the tour as 'not a bad idea', Rod retorted: "It's dishonest. It's not rock and roll."
Despite the animosity, Stewart was more understanding when asked about Elton storming off stage earlier this month. That's when a fan had been invited on stage but wouldn't stop touching his piano.
"I don't mind it. I love people coming up on stage. It's a laugh. But I can see why he was p***ed off with it. I've had people come on stage and nearly had me teeth knocked out!"