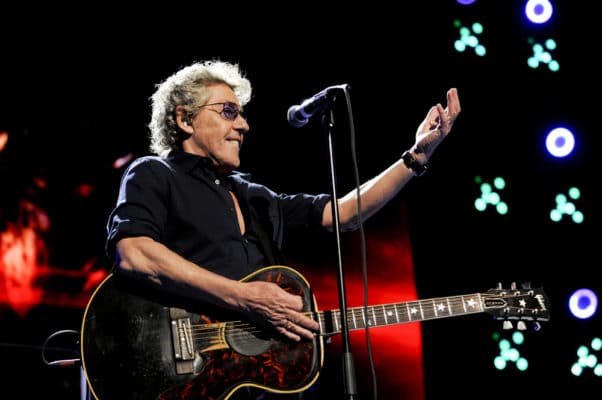 Roger Daltrey has offered his opinion regarding the MeToo movement expanding into the world of rock. The hashtag '#MeToo' has been used by people, mainly online, to indicate that they have been victims of sexual misconduct.
The Who frontman has made the argument that rock stars don't need to be sexual predators because of their lifestyles. The remarks come after Daltrey was asked about the scandal that had erupted across the world of Hollywood.
Speaking to the Daily Mail, Daltrey gave his views: 'Why would any rock star need to push themselves on women? Usually, it's the other way around. I'd like to have £1 for every woman that screws my ass. Mick Jagger would be a billionaire out of it.'
The Who singer explained that such behavior wouldn't be possible in the rock world: "If it was going to be in the rock business, it would've been out by now. It would've been out a long time ago. I find this whole thing so obnoxious. It's always allegations and it's just salacious crap. Like the allegations against Pete Townsend when he got arrested."
Daltrey's fellow band mate Townsend received a police caution in 2003 for using his credit card in 1999 to access a website that carried child pornography. He was later cleared of any wrongdoing after a four-month investigation.
Daltrey explained further in the interview: "He didn't have anything on his computer at all. He was accused of downloading, accused of this and accused of that. They never found one f****** thing on 35 computers. It's a joke."
Daltrey also said he was continuing work on a film project about late Who drummer, Keith Moon. There's also a predicted residency on the cards for the rockers at Las Vegas.