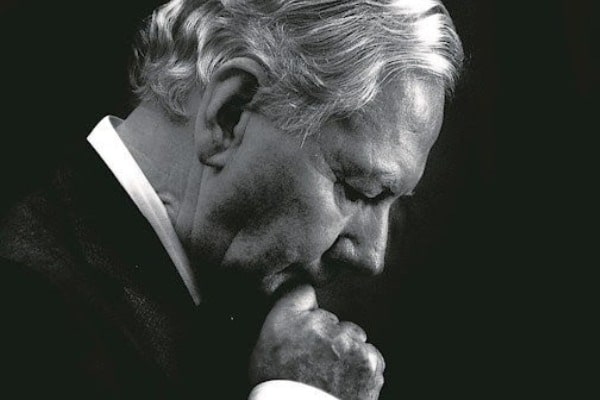 Gay Byrne's funeral cortège will travel from Howth to the city centre and back to Sutton tomorrow, affording people the chance to pay their respects to the legendary broadcaster .
85-year-old Gay Byrne died on Monday after a long battle with cancer. He has fondly remembered since with fulsome praise for a distinguished career.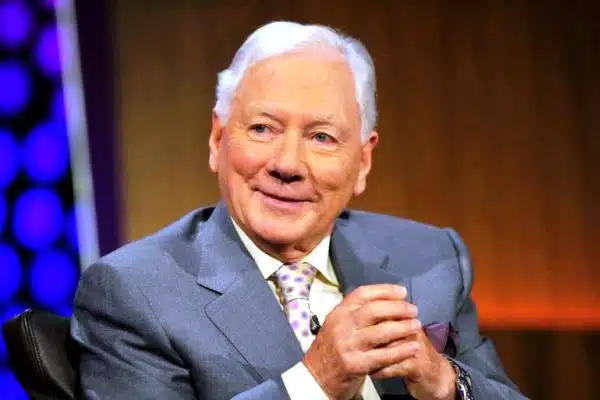 Funeral mass at 12 will follow after the cortége passes through Howth from around 11 o'clock before proceeding down the Howth Road to Sutton Cross, heading onto the Clontarf Road.
It'll then pass over Annesley Bridge, proceeding onto North Strand, to Amiens Street and over the quays at the Matt Talbot Memorial Bridge.
The cortège will continue along the south quays, turning right at O'Connell Bridge onto O'Connell Street, proceeding to Parnell Square.
It'll turn left onto Cathal Brugha Street and right onto Marlborough Street, for the funeral mass at St Mary's Pro Cathedral.
After the mass, the cortège is expected to leave the cathedral sometime between 1pm and 1.30pm. It will return back towards Cathal Brugha Street and O'Connell Street.
At the quays, the cortège will turn left onto Eden Quay, heading up the North Quays towards Amiens Street and onto the North Strand Road.
It will then return along the same coast road via the Clontarf Road to St Fintan's Cemetery.