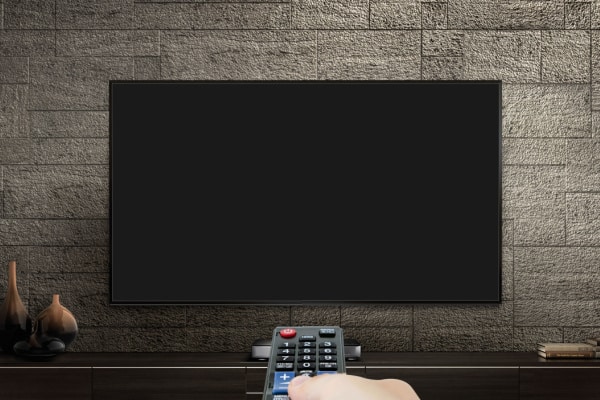 Would you like to listen to the article instead of reading it?
RTÉ have confirmed plans to close its Aertel service this month.
As of October 12, the service will be closed, as part of a 2024 Strategy plan which was published in 2019.
Since 2019, RTÉ have also diverted resources which were previously used for Aertel, and made them available to improve online services such as the RTÉ website, the RTÉ app, RTÉ Radio Player app, along with RTÉ Player.
"ongoing and necessary evolution"
The broadcaster has stated that this decision was made to prioritise online digital services.
This plan is to assist in the "ongoing and necessary evolution" of RTÉ as a media organisation, and a provider of live and on-demand services, along with a variation to its programming and content for viewers.
According to the broadcaster, Aertal services are being closed for the following reasons.
The availability of all Aertel content – and more – across RTÉ's television, radio and online services, including the RTÉ News and RTÉ Radio Player apps, and on other online platforms and media.
Increased audience demand for RTÉ programming and content online and through apps and smart speakers.
Lack of support technology available for Aertel, a limited legacy text service. Many technical components in the Aertel systems are no longer supported by the manufacturer, with further elements losing support later this year. The technology required to deliver the Aertel service has limited availability and is not supported on many newer TVs or set top boxes.
It was also confirmed that per the Online Safety and Media Regulation Act 2022, RTÉ are not legally required to provide an Aertel service.
As the Aertel service is due to close, @RTEArchives takes a look back at the launch in 1987https://t.co/8RlgUpUz1D#aertel

— RTÉ (@rte) October 3, 2023
Last month, new Late Late Show host Patrick Kielty also made several jibes about the payment scandal on his debut. More on this here.