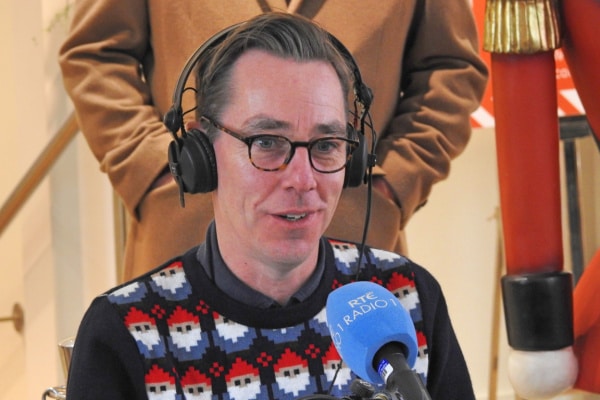 Would you like to listen to the article instead of reading it?
Ryan Tubridy has made his first comments since talks over a possible return to RTÉ broke down last week.
Breaking his silence for the first time following confirmation that he would not be returning to RTÉ, Ryan Tubridy made shared this recent post on his Instagram account.
"A new dawn, a new day, a new beginning. Stay tuned for more", the former presenter added.
"no plans for Ryan"
Last week, it was confirmed that Tubridy would not be returning to the national broadcaster, after talks between himself and Director General Kevin Bakhurst ended without an agreement.
It did initially appear that the former presenter would return to RTÉ, earning a salary of less than €200,000.
However, Mr Bakhurst later confirmed that talks broke down between the pair, despite agreeing on fee, duration and hours to begin with.
"We went into negotiations with Ryan in good faith and in the hopes of reaching an agreement that would see Ryan return to his RTÉ Radio 1 show", Bakhurst said. "I have decided not to continue with negotiations and, as such, there are no plans for Ryan to return to his presenting role with RTÉ at this time", Mr Bakhurst said in his statement.
"shameful period in our history"
Bakhurst also reiterated his determination to restore the public's confidence in the broadcaster, in light of the recent payments scandal.
He added, "I have been clear since I took up the role of Director-General of RTÉ that I am absolutely committed to restoring trust in this organisation following a shameful period in our history".
Bakhurst's statement was also supported by RTÉ, who said, "The Board supports the ongoing work of the Director General and his interim leadership team".
"The Board fully accepts the findings of both Grant Thornton reports. We will be making no further comment on this matter".