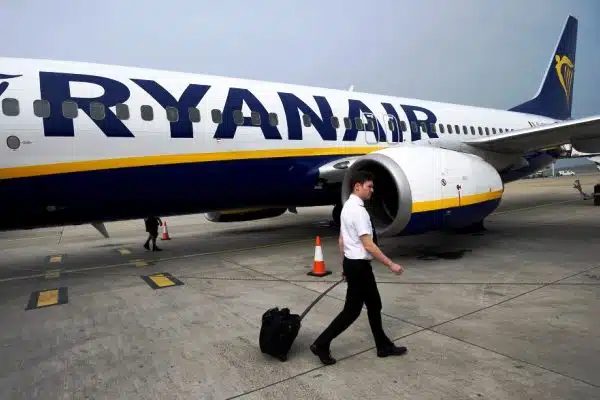 This is the 4th day of strike action by around 100 Irish based Ryanair pilots in a row over seniority, base transfers and annual leave.
And its not over yet – the union representing then has announced they'll also walk off the job again next Friday – the 10th of August. Ryanair has described the move as irresponsible, unwarranted and disruptive.
However the trade union FORSA says the airline's threat last week to sack 300 pilots and cabin crew or transfer them to Poland has led to a hardening of resolve among its members.
Next Fridays picket coincides with a strike by pilots in Sweden and Belgium –their colleagues in Germany and Holland have also backed industrial action but have yet to say when it will happen.
Despite both sides in this dispute saying their willing to resolve it – it looks like the turbulent times at Ryanair are far from over.