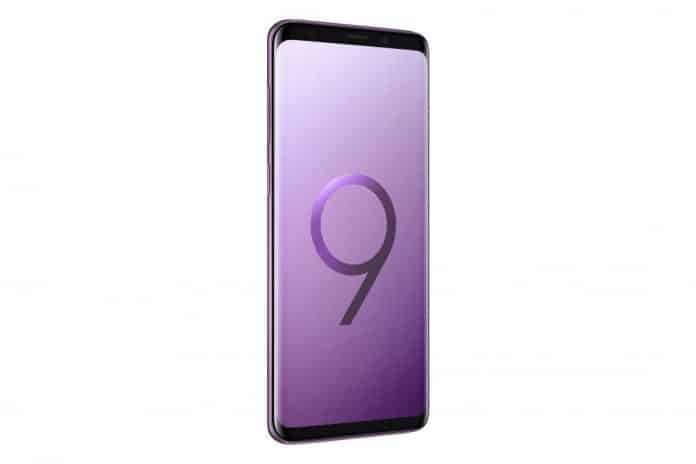 Samsung are hosting a pop-up store in Dublin this week so that you can head along to try out the all new Studio 9!
From Thursday, March 22nd to Saturday, March 24th you can view the all new Samsung Galaxy S9 and S9+ in the old Dandelion Bar (130-133 St Stephen's Green).
Studio 9 sounds deadly if we do say so ourselves, with six rooms including a glow room, long jump, perfect picture, an RGB room, Emoji room and audio trigger room.
What are these for you ask? Roam around and take pictures, with each room fitted for an alternative snap whether you like low lighting, bright lights or super slow mo videos.
The Studio experience is free of charge and all you have to do is walk in the front door to immerse yourself in it's creativity as the new smartphones re-imagines the way we communicate, share and experience the world.
Studio 9 x Samsung is an immersive, interactive pop-up space which will give visitors the chance to experience key features of the new Samsung Galaxy S9 and S9+ in a unique and fun way.
The studio is open from Thursday at 8am until 6.30pm, Friday 8am to 7pm and on Saturday 9am to 5pm, so make sure you don't miss out on the chance to explore.