Sharon Osbourne's main goal for 2020 is to produce a biopic about her life. The content of the film will involve the lead up to and marriage with her rockstar husband Ozzy Osbourne.
The well-known TV personality, author and manager of the former Black Sabbath singer revealed the news when she spoke on her daytime CBS chat show, The Talk saying "I want to produce a movie on my husband."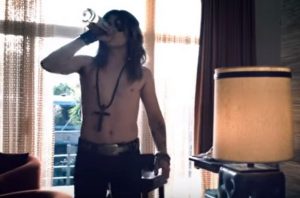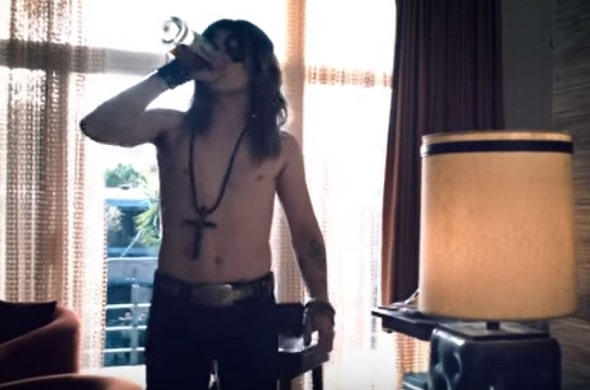 Rumours had started circling about an imminent biopic last year and at the time Sharon said neither herself nor her husband had been involved. According to a quote in NME, Osbourne responded with "What a load of crap," when she told Variety of the script in circulation.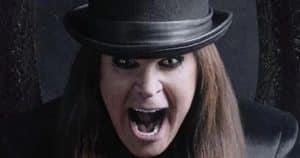 "It didn't make sense," she said, "it didn't have a heart, it just wasn't me." Sharon revealed that this film would be about her own childhood, career and early days with Ozzy leading up to and including their marriage.
"I don't want to do another rock and roll, sex, drugs and money movie about a musician," adding, "That's not what I'm doing. There hasn't been a movie about a woman that actually works on the management side — that's a true story — and somebody that succeeds through the struggle and you come out the other side."
Sharon said in a later interview with Celebrity Access that she had found a writer.  "We are doing our own movie. We've got a deal and we are working with a writer right now, Ozzy and I." No further details about the movie, or any information about who else is involved in the production are available. However, Sharon did supposedly say that she had approached Danny Boyle to direct it.