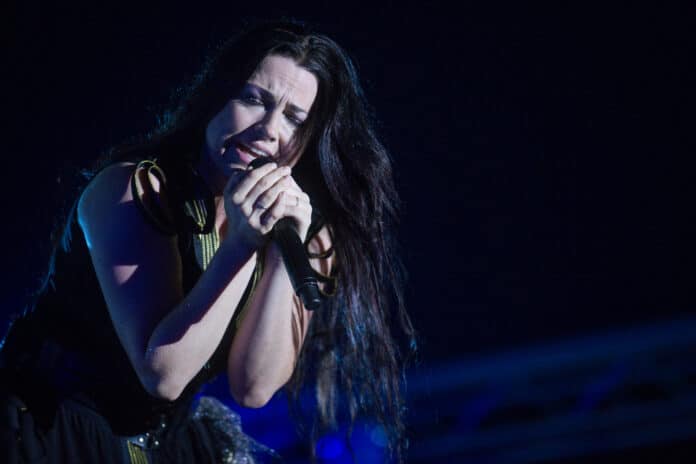 The Ohio State Reformatory, a prison made famous by the film 'The Shawshank Redemption', will host the likes of Korn, Evanescence, Disturbed, and Breaking Benjamin for the 2022 Inkcarceration Music & Tattoo festival. 
The event, taking place between July 15 and 17, will also feature musical performances from Lamb of God, Papa Roach, Three Days Grace, Seether, Code Orange, Sleeping With Sirens, Lacuna Coil, and more. 
Korn and Papa Roach are set to headline the first night of the event (July 15) with Breaking Benjamin and Evanescence taking the reins on night two (July 16), before passing the torch onto Lamb of God and Disturbed for the festival's final night (July 17). 
Daniel Janssen, the co-founder of Inkcarceration, said: "The 2022 edition will be, by far, our most ambitious year yet. The partnership with the Danny Wimmer Presents team has really enhanced all aspects of the festival and fan experience. Seeing the excitement this event continues to bring to this state and city of Mansfield, along with the fan support from all over the country, makes me so proud to call Ohio my home."
Disturbed's David Draiman added: "We are thrilled to be playing on the historic and hallowed grounds of the Ohio State Reformatory for our first Inkcarceration. Ohio, are you ready?"
Tickets for the festival are currently available for purchase.