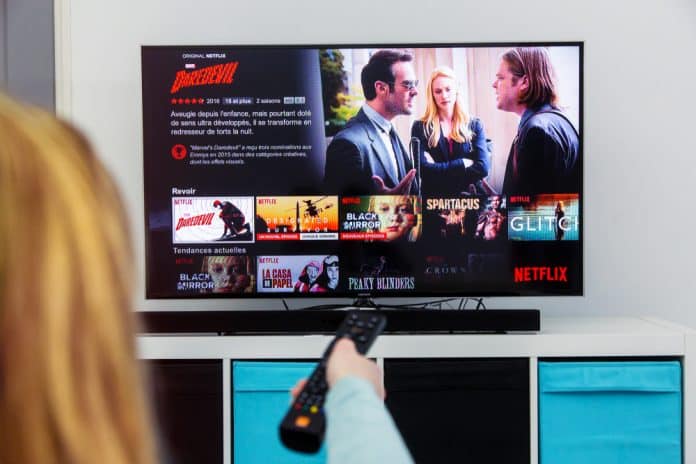 The huge hit, The Sinner, made it to our television screens in 2017 with a very intense, exciting and gripping season.
For those of you who haven't watched this brilliant psychological thriller we would advise you to jump on it because, you're definitely missing out.
The show was produced by the USA network and was also streamed on Netflix as the outstanding first series got a whopping 94% rating on Rotten Tomatoes and an 8/10 on IMDb, gathering a huge audience which according to Bill Pullman, is quite 'rare'.
With season two officially in the works, viewers are excited to see what is coming next after the dramatic case of Cora Tennetti, and more importantly whether she'll return.
In the upcoming season, we dive deeper into the life of Detective Harry Ambrose (Bill Pullman), where he is dragged all the way back to his hometown to investigate a case of a non-motive suspicious killing.
The Sinner is due to return to televisions near the end of summer 2018 for Irish viewers with a suspected eight episodes in the line-up.
Written by Muiris O'Carroll, for Nova.ie