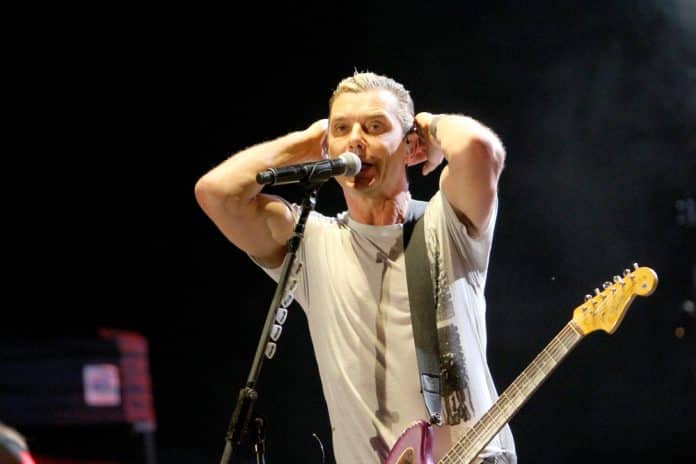 Every now and then much to the annoyance of the bouncers, a group get their fans onstage and it's a moment of musical unity. Performers and audiences join as one in sonic euphoria for the crescendo to a great evening. Not in this instance for poor Gavin Rossdale, lead singer of 90's grunge rock cohorts Bush. You can watch the video below.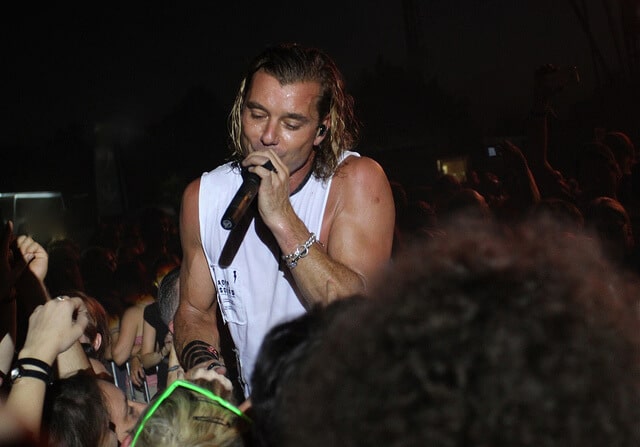 As the Tayto adage goes, 'there's always one' and in this case one gig going plonker ruins the magical moment. At the band's gig in Atlantic City last Saturday 9th of April, front man Rossdale invited a number of women onstage for their big hit 'Comedown.'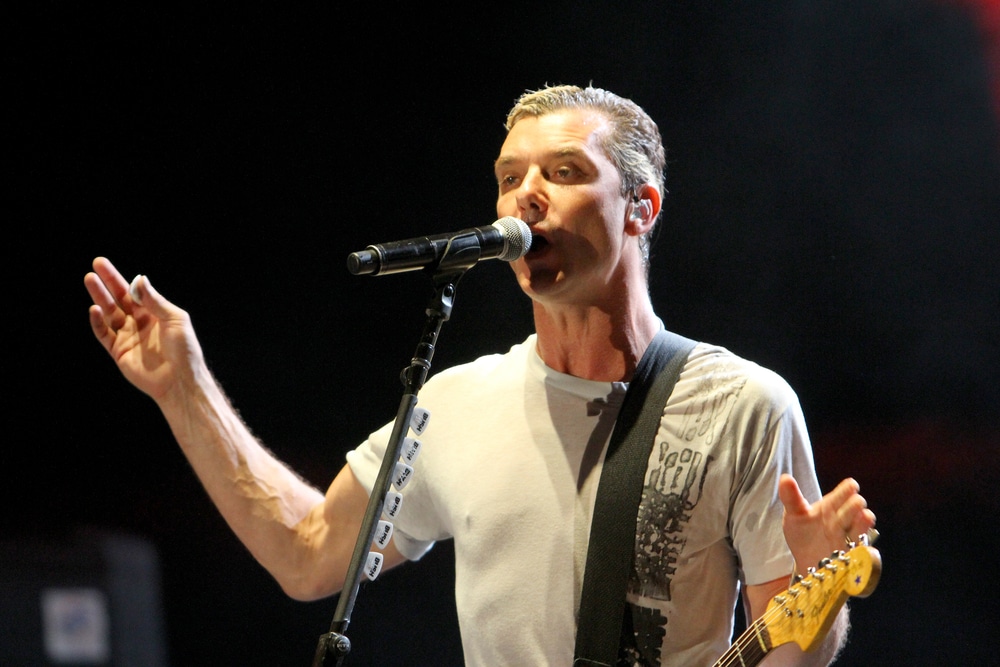 According to TMZ, a very enthusiastic guy chose to leap in front of the band while waving his arms around. He was quickly escorted offstage by the security guards. Unfortunately for Rossdale, who had become distracted by the incident, an eager female fan grabbed the mic to sing the song. It didn't put poor Gavin in a good light as he quickly grabs the mic off her. Kind of killed the euphoria to be honest! Watch the mini melee below,
Meanwhile Bush have announced a triple headline tour of the US this Summer with Stone Temple Pilots and The Cult. The tour of North America is called the Revolution 3 tour. They will kick off the stint on July 18th in Nashville at the Municipal Auditorium and will be wrapping things up on September 2nd in Phoenix at the Ak-Chin Pavilion.