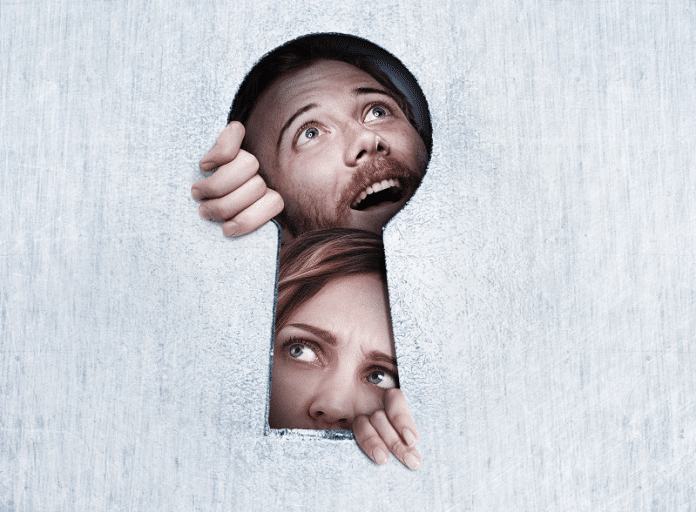 Coors Light are going to test your teamwork skills to the max with their epic new challenge rooms in both Dublin and Galway.
And what's the best part? They're inviting you to test it out in their custom-built adventure rooms, which lets be honest will prove an absolute screamer.
Kicking off in Dundrum Town Centre from April 10th – 15th, the experience will then make it's way to Galway's Spanish Arch from April 24th – 29th.
The room came about following an avalanche at the Coors Light Thermal Research Facility, high in The Rocky Mountains and participants need to find a way out. As adventure seekers step into The Challenge Rooms, the lights are down and the power has been cut.
In order to bring the themed experience back online, groups must come together to solve puzzles and clues to restore the Coors Light facility. Groups in each of the four rooms will be up against the clock to see who can escape first!
The Coors Light Challenge Rooms test participant's teamwork and communication skills in a unique way that inspires friendly competitiveness and good craic. The rooms can be played by a diverse range of players and the most successful teams are those that have players with a variety of experiences, skills and knowledge.
Conor McIntyre, Senior Brand Manager, Coors Light said: "Our consumers are pros at socialising, and with The Challenge Rooms, we're encouraging them to take quality time with their mates to the next level. We've always had gaming at our core and this year, Coors Light is bringing an escape-room with a difference to Irish drinkers."
This is definitely a gang night-out if we've ever seen one – get on it now.
Tickets include a one-off escape-room experience with your friends that ends with an Ice-Cold Coors Light and can be purchased on www.coorslight.ie for €8 each.