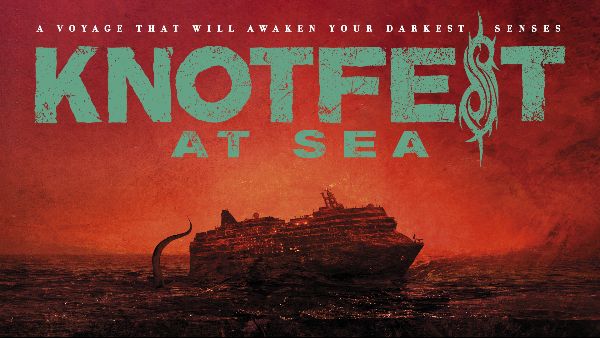 This year's annual Slipknot knotfest festival is taking to the high seas. The band has revealed that one of this year's festivals is to take place on a cruise ship.
This particular venue will continue a festival-at-sea tradition which previously included Megadeath, Belle and Sebastian and Diplo's Mad Decent record label.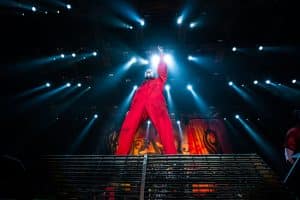 According to Spin, it will be "a voyage that will awaken your darkest senses," Knotfest at Sea takes place from August 10 to August 14, 2020 in the waters around Barcelona.
The complete line-up and onboard experience has yet to be finalised but the organisers feel confident that they will release that information by December 5.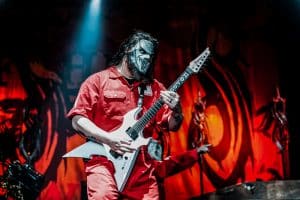 Slipknot are scheduled to perform two sets during the cruise, and the line-up will likely include friends and past collaborators with the band. At previous Knotfest events, the band have performed with Volbeat, Evanescence, and Rob Zombie.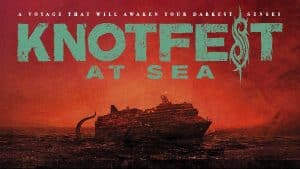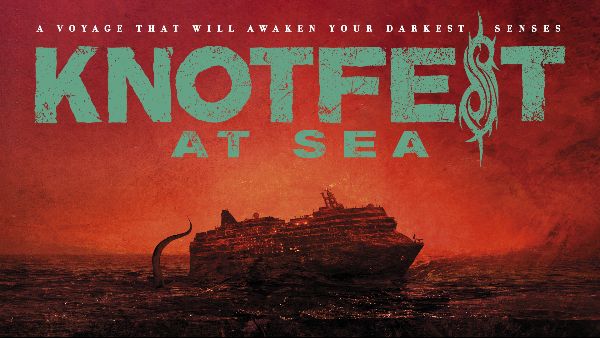 A Ticket for the event will start at $1,150 in dollars, this price will include a cabin, with ocean-view and balcony suite cabins costing anywhere between $1,550 and $1,850.
Fans can currently avail of a "pre-sale" option on their website, but the official tickets will not be available until December.
Check out a teaser video for the event below and be sure to catch the full line-up on December 5.