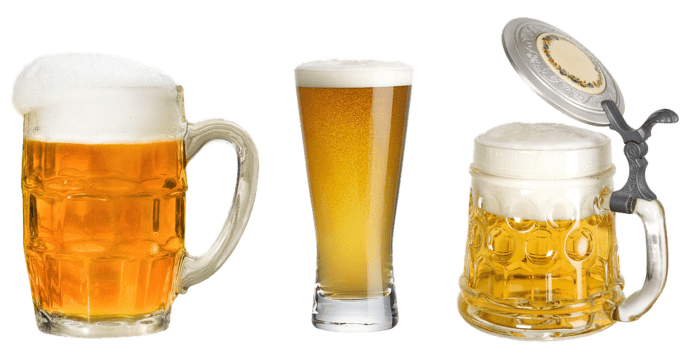 The Great Irish Beer Festival returns to Cork this August. A lovely excuse (as if you needed one) to head to the Rebel County for the last weekend of the summer.
The fest will be held at Cork City Hall from Thursday Aug 24 – Saturday August 26.
After the success of its first year, the festival is back with 24 Irish craft brewers and one distillery; each bringing a unique flavour to the festival. It's not just beer on offer either. There's an excellent live music programme over the weekend that will see Stiff Little Fingers, Le Galaxie, Rebel Rebel – The David Bowie Experience, The Band Anna, Fire & Water and Audible Joes ensure each day ends with a suitable bang.
There will also be food pairings and lectures, including 'Learn How To Brew' with the Lee Valley Brewing Club and discussions led by Chris O'Flynn of the Malting Company of Ireland among others.
Run by the Franciscan Well Brewery in Cork in association with Tom Keating Presents, this year's festival aims to build on the success of its first year!
"We're delighted to be welcoming these fantastic Irish brewers back to Cork again this year and equally as happy to be providing some great entertainment for festival goers over the weekend," says Shane Long from The Franciscan Well, "… We'd encourage people to purchase tickets in advance to avoid disappointment."
Advance day tickets are €13.50 for each day/evening from Tickets.ie or €15 on the door.
Thursday August 24
Stiff Little Fingers
Audible Joes
Doors 7pm, Concert 7.30pm – 10pm
Friday August 25 
Le Galaxie
The Band Anna
Doors 4pm, Concert 6pm -10pm
Saturday August 26
Rebel Rebel -The David Bowie Experience
& Fire & Water
Doors 12 noon, Concert 6pm – 10pm