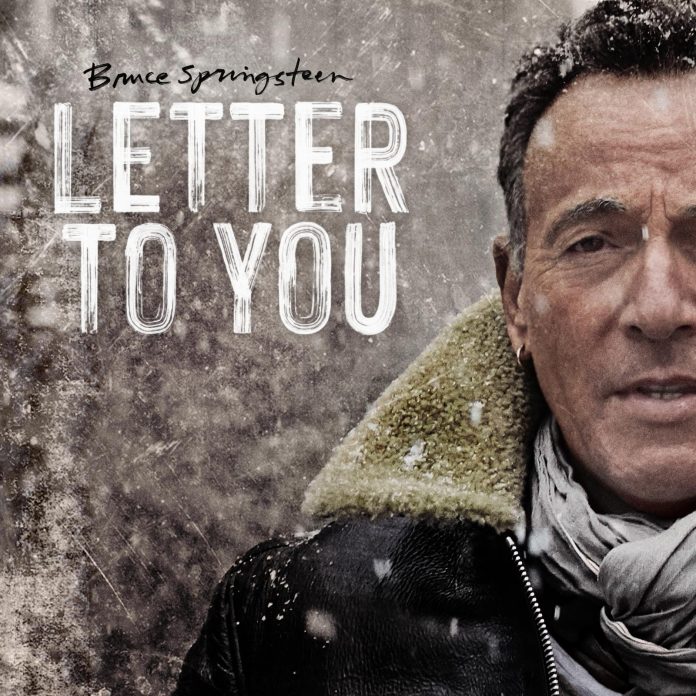 Bruce Springsteen's new album 'Letter To You,'  has enjoyed one of the strongest worldwide sales debuts of the year, topping the charts at #1 in 11 countries.
This is Springsteen's 20th studio album.
In the U.S. the album entered at #2 on the Billboard 200 and #1 on the Albums Chart, #1 on the Top Rock Albums Chart, and #1 on the Vinyl Albums and Tastemaker Albums charts.
Here in Ireland, 'Letter To You' is the fastest selling album of 2020 so far, outselling the others in the top five combined, and Springsteen's sixth consecutive #1 studio album.
In the UK, 'Letter To You' is Springsteen's twelfth #1 and the second biggest album of the year to date.
'Letter To You' was recorded live with the E Street Band over five days last year at Springsteen's home studio in NJ.
The album includes nine recent Springsteen compositions, as well as new recordings of three of his legendary, previously unreleased songs from the 1970s, "Janey Needs a Shooter," "If I Was the Priest," and "Song for Orphans."
Springsteen is joined on 'Letter To You' by Roy Bittan, Nils Lofgren, Patti Scialfa, Garry Tallent, Stevie Van Zandt, Max Weinberg, Charlie Giordano and Jake Clemons.
You can catch "The Boss", Bruce Springsteen "From His Home to Yours" every Thursday night at 7pm and Sunday mornings at 9am on NOVA.
Pic: Sony Music Entertainment Ireland