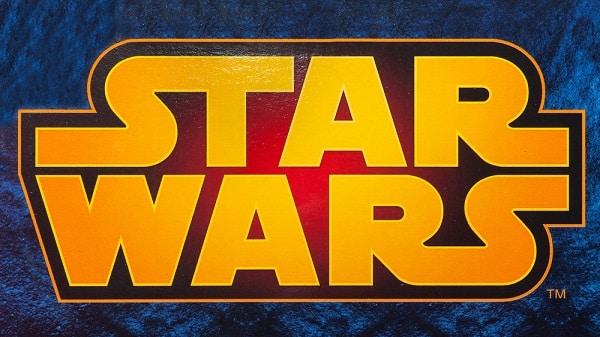 A Star Wars fan was recently beaten with the arm of his own life-size Jar Jar Binks model, according to reports. The man was beaten with the rubber arm by his girlfriend's stepfather after a family pub crawl.
Neil Govier (36) and his stepdaughter's boyfriend, Marcus Reid (29) left the family pub crawl and continued their partying at Mr Reid's flat in the UK. The pair got into a drunken argument with each other, resulting in Mr Reid putting Mr Govier in a headlock. The pair then began to wrestle across the floor, into the 7-foot rubber Star Wars figure which Mr Govier then used as a weapon, a court heard.
Prosecutor Richard Oakley told the court: "Mr Reid put Mr Govier in a headlock. As they wrestled close to the Star Wars character, Mr Govier grabbed its head and ripped it off. He then pulled off its left arm and swung it as a weapon."
Mr Reid suffered suspected broken ribs from the attack in Charmouth, Dorset, in October of last year. In his defence, Mr Govier said he was "so drunk he could not remember the incident". Mr Reid said he has since paid for the figure to be repaired, "but it has cost hundreds." The 7-foot Star Wars figure originally cost Reid £285 (€320.60).
Neil Govier, a labourer from Frome in Somerset, admitted to the assault of Marcus Reid and criminal damages towards his property before Weymouth JPs (Justice of Peace). Govier was fined £585 (€658.08) and must pay £510 (€573.71) compensation, covering repairs of the 7-foot Star Wars figure.
Star Wars Celebration 2020 was cancelled last year, due to the coronavirus pandemic. This was the first time the event has been cancelled since it began back in 1999. A statement released on their website announcing the sad news and ended by saying that they "are happy to announce that Star Wars Celebration will return to the Anaheim Convention Centre on August 18-21, 2022."