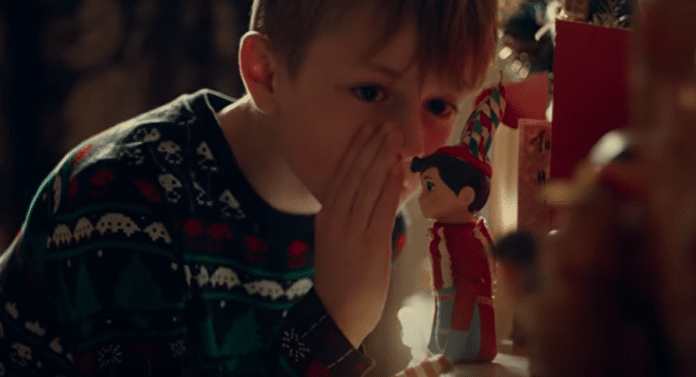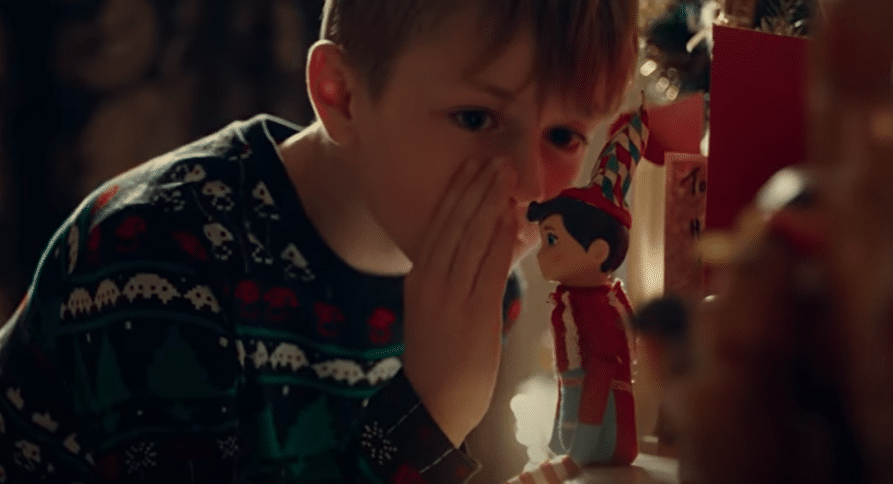 As we prepare for a Christmas like no other, SuperValu have just released their brand-new TV advert that brings us a little bit of festive magic.
Tapping into the mindsets of households right around the country, this year's advert tells the story of a young child looking for some reassurance this Christmas.
The story may be all too familiar for many families over the next six weeks with a sense of hope and belief that this Christmas we may be together again.
You can watch the full video here: