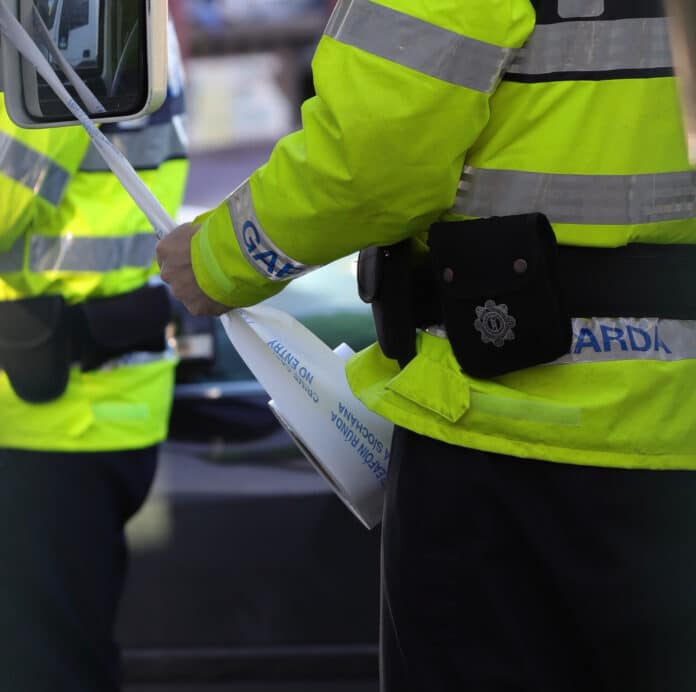 Gardaí investigating the deaths of Seema Banu (37) and her two children Asfira Riza (11) and Faizan Syed (6) are reviewing recordings of video calls that Ms Banu made to her family in India shortly before her death. The mother and children were found dead at their home at Llewellyn Court, Ballinteer on October 28th.
Post mortem examinations on the family's bodies revealed that Asfira and Faizan had been murdered. The two children had been strangled. The post mortem examination on the children's mother, however, proved inconclusive. Ms Banu had also been strangled and a ligature was found near her body. A tap had been left running in the house which caused flooding.
The investigation into whether Ms Banu had killed her children and then herself or whether another party was involved in the family's deaths is ongoing. Ms Banu had been subjected to an alleged vicious assault in May 2020. Her injuries resulted in the young mother losing consciousness. A man had been due to appear in court in early 2021 in relation to the alleged assault.
Following the alleged assault, Ms Banu had obtained a court order banning a man who was known to her from having contact with her. In the days immediately preceding her death, Ms Banu made a series of video calls to her family in India. It was reported by The Star that she was in a distressed state when she made the calls. She told her family that she feared for her life. She intended to return home to India in the near future.
The mother and her children were buried last week in Newcastle Co Dublin. Seema's family had wanted their loved ones' bodies returned to India for burial. However, it's understood that Sameer Syed, Seema's estranged husband and father of her two children, wanted the family to be buried in Ireland. Mr Syed was visibly upset at the funeral of his wife and children. He wept and was seen to touch and pray over their bodies.
A man was interviewed by the Gardaí in the aftermath of the discovery of the bodies in Ballinteer but no arrests have so far been made. The video calls to Ms Banu's family may prove crucial to the investigation. Ms Banu's family are adamant that the mother of two did not take her own life. The Garda investigation continues.