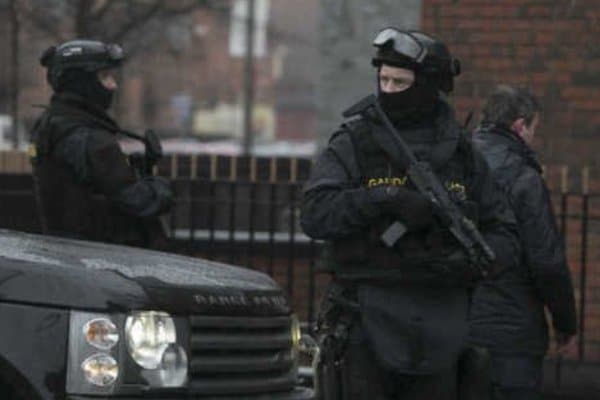 Residents from Whitehall in Dublin were evacuated from their homes last night after a suspicious device was found under a car.
Gardaí and the Explosive Ordnance Disposal team were called to the scene on Yellow Road and a controlled explosion was carried out.
The road was closed for a time but has since reopened.