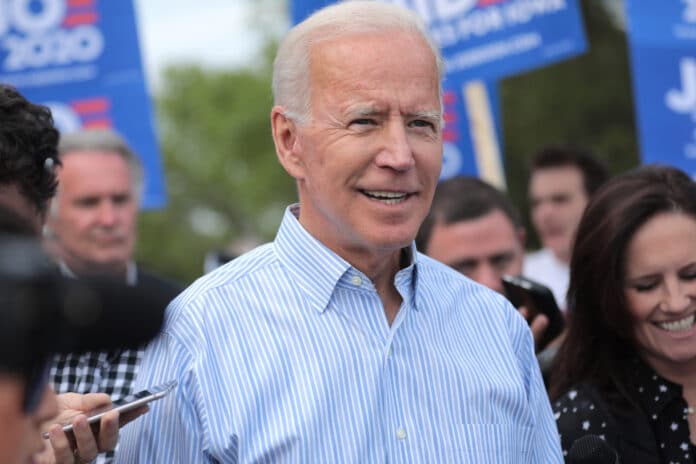 Taoiseach Micheál Martin has already had a 20-minute phonecall with President-elect Joe Biden. The call, which took place yesterday, was described as "a warm conversation". The Taoiseach congratulated Mr Biden on his and Vice-President-elect Kamala Harris's resounding success in the recent US presidential election.
The official statement from the Irish government said that Mr Biden had "recalled his Irish roots and his visit to Ireland with his family in 2016." At that time the Biden family had visited Carlingford, Co Louth and Ballina, Co Mayo from where Mr Biden's ancestors had emigrated to the US in the 1840s.
Irish Brexit negotiators are heaving a sigh of relief as Mr Biden is said to have "reaffirmed his full support for the Good Friday agreement." The two men agreed on the importance of a Brexit outcome that respects the Good Friday agreement. Joe Biden is committed to seeing no return to a physical border on the island of Ireland.
A statement from Mr Biden's office said,"The President-elect thanked Taoiseach Martin for his congratulations and highlighted his desire to strengthen the enduring personal, cultural and economic ties between the United States and Ireland."
Tweeting after the call, Mr Martin said that he had invited the President-elect and the incoming First Lady Dr Jill Biden to visit Ireland during his term as president. "He brings tremendous knowledge and understanding to his new role, and has a great love for his Irish heritage."
Other than JFK, Mr Biden has the strongest ties to Ireland of any US President and makes no secret of his love for the country.