The Transport Minister has said he has no doubt Simon Coveney will make a 'superb' Tánaiste as he steps into the role after Frances Fitzgerald was forced to stand down.
Heather Humphreys will now become Minister for Enterprise and Innovation while Josepha Madigan has been promoted to the position of Minister for Culture, Heritage and the Gaeltacht.
An Taoiseach, Leo Varadkar TD, revealed his appointments today in the wake of the former Tánaiste's removal from office and amid mounting pressure of the gender imbalance within his cabinet.
Speaking today, he said: "Appointing the Minister for Foreign Affairs and Trade, Simon Coveney TD, as Tánaiste will enhance his role in the Brexit negotiations currently underway and will make it easier for him to coordinate the work of other departments with respect of Brexit."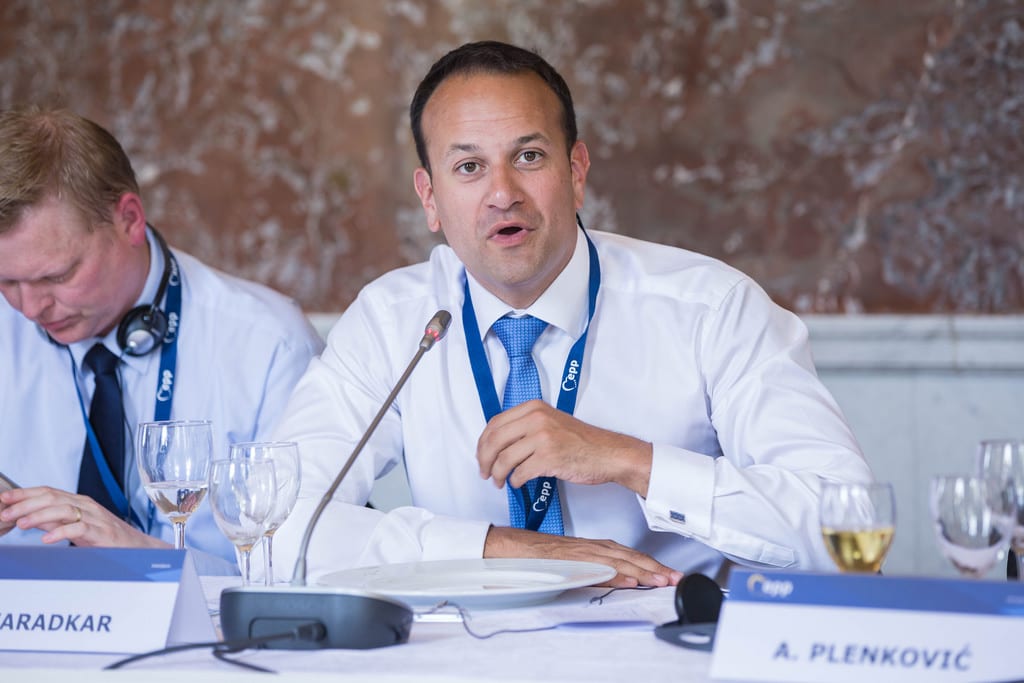 "In appointing Minister Humphreys to the Department of Business, Enterprise and Innovation, for the first time in seven years the minister will be from outside the Dublin region, and also from the border."
"Heather's experience as a minister and also her background in banking and finance makes her very suited to this role."
"Minister Madigan will build on the work of Minister Humphreys in the Department of Culture, Heritage and the Gaeltacht, and will drive forward the government's agenda for arts, culture and heritage, including the Creative Ireland programme, an ambitious 10 year capital plan for the arts and multi-annual increases in funding for culture and heritage," added the Taoiseach.