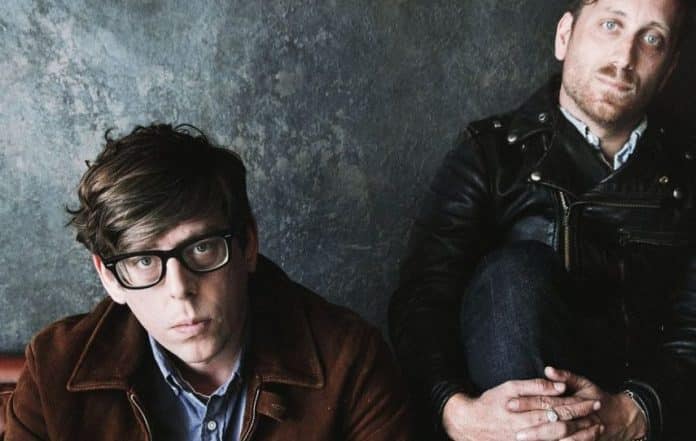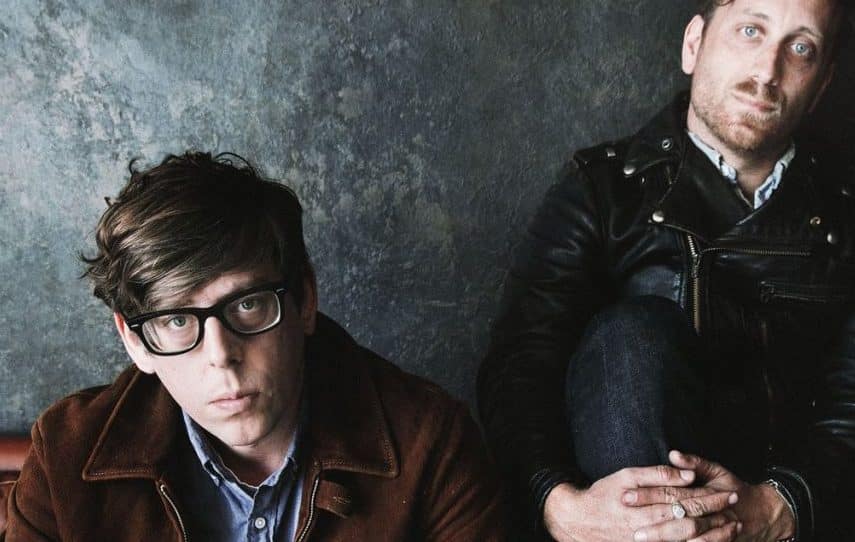 The Black Keys announce their 11th studio album, titled 'Dropout Boogie' alongside it's first single: 'Wild Child'.
The band, comprised on frontman Dan Auerbach and drummer Pat Carney, reportedly composed the new album entirely in the studio, revisiting very little material from their first ten albums. 
"That's always been the beauty of the thing Pat and I do – it's instant," said Auerbach in a press release. "We've never really had to work at it. Whenever we'd get together, we'd just make music, you know? We didn't know what we were going to do, but we'd just do it and it would sound cool. It's the natural chemistry Pat and I have. Being in a band this long is a testament to that. It was a real gift that we were given. I mean, the odds of being plopped down a block-and-a-half from each other in Akron, Ohio — it just seems crazy."
After drafting the album's bare bones, the Black Keys brought in legends like ZZ Top icon Billy Gibbons, Greg Cartwright, and Angelo Petraglia to help bring the record to life. Vocals from both Cartwright and Petraglia can be heard on the 'Wild Child' single. 
"Living in Nashville and making records here has opened both of our minds to that experience a little bit more," Auerbach said elsewhere. "I knew Pat would love working with both of these guys, so we decided we'd give it a shot. It was the first time we'd ever really done that. It was fun as hell. We just sat around a table with acoustic guitars and worked out a song ahead of time."
"The cool thing with Greg," Carney added, "is that he wants to approach stuff with a story in mind — there's a plot, almost."
The Black Keys are dropping 'Dropout Boogie' less than a year after their release of 'Delta Kream' a collection of blues covers. The forthcoming album is set to hit shelves only a day before the 20th anniversary of their debit record 'The Big Come Up'. 
In addition to announcing their new album, the duo have also announced a lengthy summer tour in support of the new record as well.