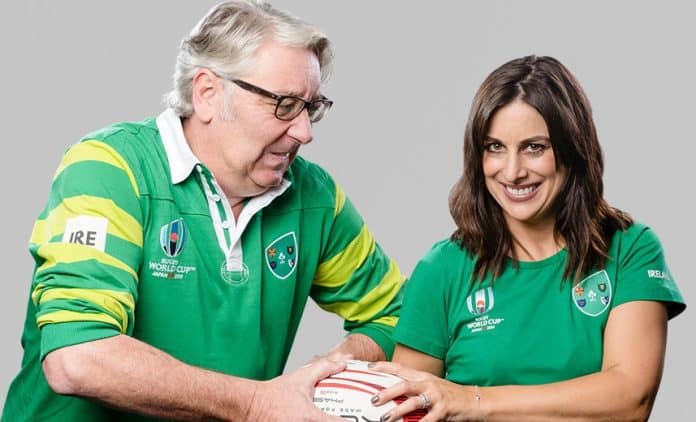 With Ireland set to take on New Zealand in the Quarter Finals of the Rugby World Cup in Japan, The Colm & Lucy Breakfast Show has taken off to be there!
Thanks to the Honda Civic; Colm Hayes, Rebecca Horan and Clint Drieberg will be broadcasting all the action LIVE from Toyko ahead of the big game Saturday morning.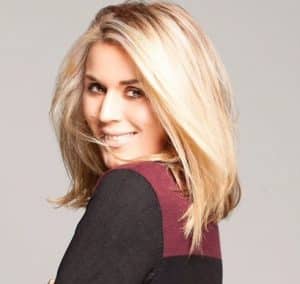 Before they jetted to Japan the team spoke to Will Ryan, the co-owner of An Sólás pub where the show will broadcast from:
Together with two Japanese colleagues, Will opened An Sólás in September 2014. As you would expect with an Irish bar, there's a mix of visitors and foreign residents, but it's a locals' place, too, as well a decent trad music bar.
Radio Nova listeners, and their friends in Japan are invited to join the team for the broadcasts in An Sólás at 2-6pm on either October 18 or 21. Just head in this direction! 
Colm and Lucy also got a little lesson in Japaneses before the big trip from Yoko Taguma who teaches the language in Sandford Language Institute.
Meanwhile, Rory Keane, Rugby Correspondent for The Irish Daily Mail and Extra.ie, will be on hand in Japan to give Colm and Rebecca all of the latest updates from the Irish camp, team news and his take on the tournament so far, a tournament that has seen the host country dominate.
Also in news from Japan, The Ireland Management will not appeal the sanction handed down to Bundee Aki and unfortunately for Sean Cronin a pre-existing neck muscle complaint flared up this week and although he is expected to recover fully in a couple of weeks the time-frame means he is ruled out of the remainder of the tournament. Uster and Ireland hooker Rob Herring has joined the Ireland squad in Tokyo.