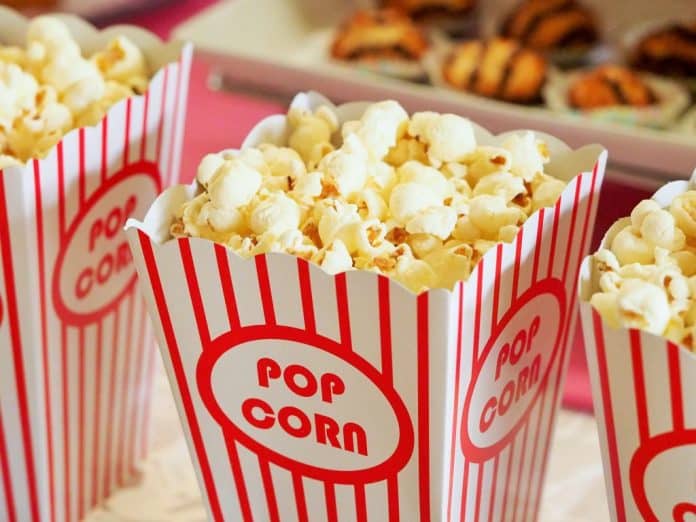 For the first time ever, the Guinness Gates are being opened to a special cinematic experience.
The Guinness Open Gate Brewery is set to host a series of three open-air screenings on Thursday 29th August, Thursday 5th and Thursday 19th September.
First up will be "Willy Wonka and the Chocolate Factory", the 1971 classic starring Gene Wilder. This will be followed by Patrick Swayze and Jennifer Grey's romantic "Dirty Dancing" and the final screening will be "Sing Street", the 2016 coming of age comedy-drama set in 1980's Dublin that I described as the "Irish feel good film of the year!"
All three screenings will also feature exciting new beers, brewed up by the team at the Guinness Open Gate Brewery.
Tickets cost €12.80 and include access to one screening and a pint or paddle of choice. Click here to buy
If you haven't already visited the Guinness Open Gate Brewery, it is the experimental brewery at St. James's Gate where the Guinness brewers brew up anything they dream up. You can visit from Thursday to Saturday and try a range of experimental beers, only available in the brewery, and delicious bites from the new kitchen on site.
The events at Guinness Open Gate Brewery are strictly over 18s only and please enjoy Guinness sensibly: Visit www.drinkaware.ie