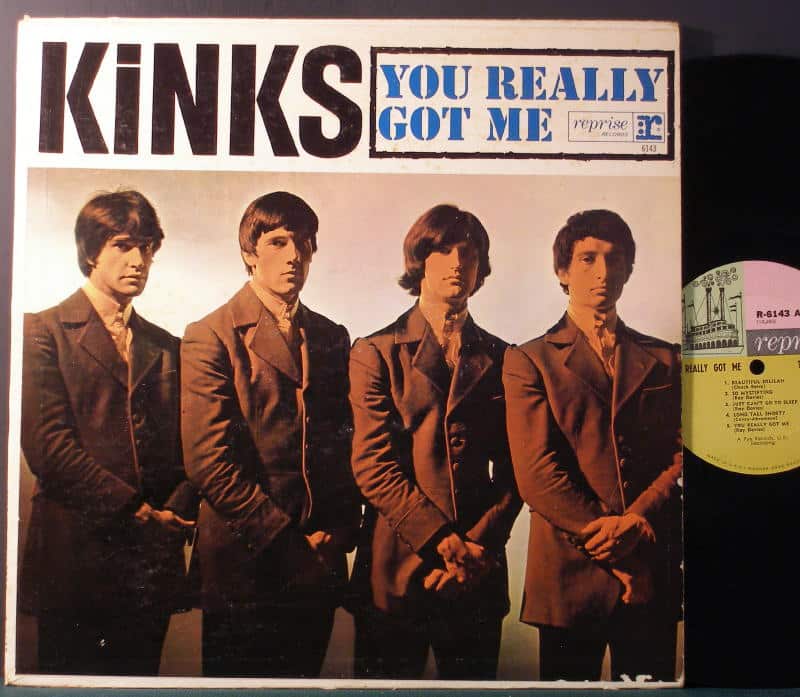 Did Jimmy Page play guitar on The Kinks classic 'You Really Got Me'?
This old wound has been opened up in the BBC documentary 'Radio 2 Guitar Season'.
Before Jimmy Page founded Led Zeppelin in 1968, he worked as a session musician in the early 1960s. Page worked on songs for The Who, playing rhythm guitar in the sessions for the band's first single 'I Can't Explain'. Page also worked with The Kinks, he is credited on two tracks on The Kinks' debut album 'I'm a Lover Not a Fighter' and 'I've Been Driving on Bald Mountain'.
The BBC Radio 2 documentary credited Jimmy Page with the distorted guitar playing on 'You Really Got Me'. The single was the band's breakthrough hit in 1964. However, The Kinks' Dave Davies claims it was not Page on the song.
The official Kinks account tweeted:
 "BBC TELLS LIES ABOUT DAVE DAVIES AND THE KINKS IN THEIR NEW DOCUMENTARY. PLEASE TWEET YOUR COMMENTS AT BBC."
Davies added on his Facebook page:
 "Tell them to get their facts straight. I, Dave Davies, invented the distorted guitar sound and played the solo on 'You Really Got Me' and Ray Davies played rhythm guitar. We never used ANY other guitarists on any Kinks hits."
Davies says that he has heard from producers of the BBC show and was promised that the errors in the programme would be corrected.
Jimmy Page commented:
"I didn't really do that much on the Kinks' records," he insisted. "I know I managed to get a couple of riffs in on their album, but I can't really remember. I know that Ray didn't really approve of my presence. The Kinks just didn't want me around when they were recording. It was [producer] Shel Talmy's idea."
Dave Davies also posted an article from the guardian, accompanied by the comment "Shel Talmy was one of the few people 'actually' there".
The false rumour correlates with The Kinks 50th anniversary. There are murmurings of a possible Kinks reunion tour as well as a new album, no doubt Jimmy Page will not be a feature guest on the future record.