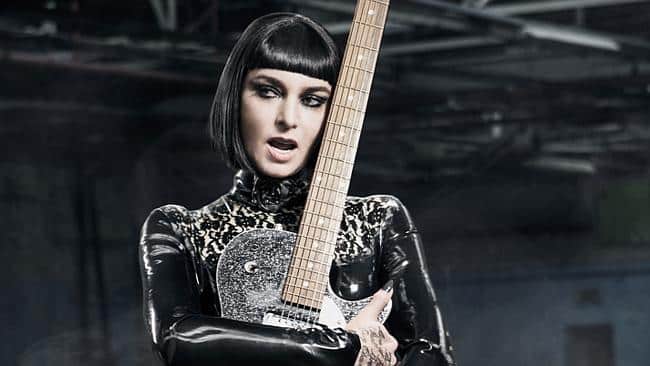 Nothing compares to a new Sinead O'Connor album, the Irish singer has taken a break from mentoring Miley Cyrus and is to release I'm Not Bossy, I'm the Boss.
The LP is due out on August 12th. The first single to be taken from the new record is 'Take Me To The Church'.
The album is inspired by the 'Ban Bossy' campaign, their website states:
"When a little boy asserts himself, he's called a "leader." Yet when a little girl does the same, she risks being branded "bossy." Words like bossy send a message: don't raise your hand or speak up. By middle school, girls are less interested in leading than boys—a trend that continues into adulthood. Together we can encourage girls to lead."
Sinead will be playing The National Concert Hall in Dublin on August 16th. She's sporadically touring in Europe and America for the next few months. She recently replaced the late soul singer Bobby Womack at the Womad festival in Wiltshire.
You can stream the single 'Take Me To The Church', below.
I'm Not Bossy, I'm The Boss Track Listing:
1. How About I Be Me
2. Dense Water Deeper Down
3. Kisses Like Mine
4. Your Green Jacket
5. The Vishnu Room
6. The Voice Of My Doctor
7. Harbour
8. James Brown (With Seun Kuti)
9. 8 Good Reasons
10. Take Me to Church
11. Where Have You Been
12. Streetcars