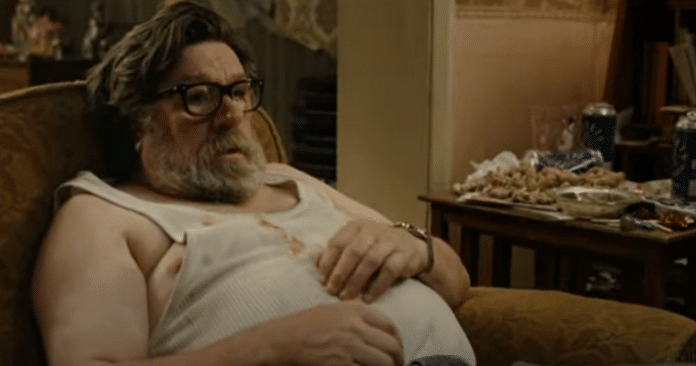 An episode of The Royle Family has been slapped with a warning on the BBC iPlayer.
It is the latest BBC show to be given a warning for discriminatory language due to Jim Royle's 'nancy boy' slur.
The show, which already contained an adult content warning, now carries the message: "Contains discriminatory language which some viewers may find offensive".
Earlier this month, the 1971 Dad's Army film was also hit with a  'discriminatory language' warning.
A spokesperson for BBC said: "Some older programmes on occasion contain language that some viewers find offensive, inappropriate or which have now fallen out of use, and for that reason, we do make that clear on iPlayer and elsewhere."