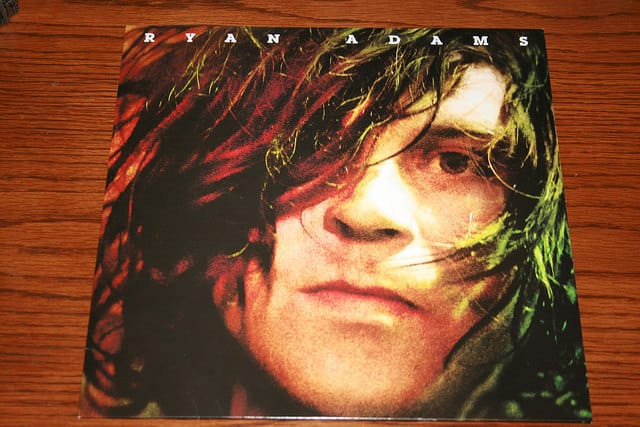 Ryan Adams released a new video for his single named Gimme Something Good.
The video begins with a shot of what looks like the Addams Family's house, but once the camera goes inside the house, we quickly realise that it's not Morticia Addams.
Adams is joined by the one and only Elvira. You might know her from the cult 1988 film 'Elvira, Mistress of the Dark'. Elvira is known for her tight-fitting, low-cut, cleavage-revealing black gown.
The Elvira character evolved from an obscure cult figure to a pretty successful gothic brand. Throughout the 1980s and 1990s, Elvira was involved with many different products including Halloween costumes, comic books, action figures, pinball machines, Halloween decor and perfumes.
Now she has teamed up with Ryan Adams and features in the music video Gimme Something Good. Watch it below.
Ryan Adams is to release his new self-titled album Ryan Adams on September 8th. It will be the singer-songwriter's fourteenth record, and his first LP in three years since Ashes & Fire in 2011.
Ryan recently previewed songs from the Ryan Adams LP, at a concert at Newport Folk Festival in Rhode Island. He played three songs 'Gimme Something Good', 'Stay With Me', and 'My Wrecking Ball'.