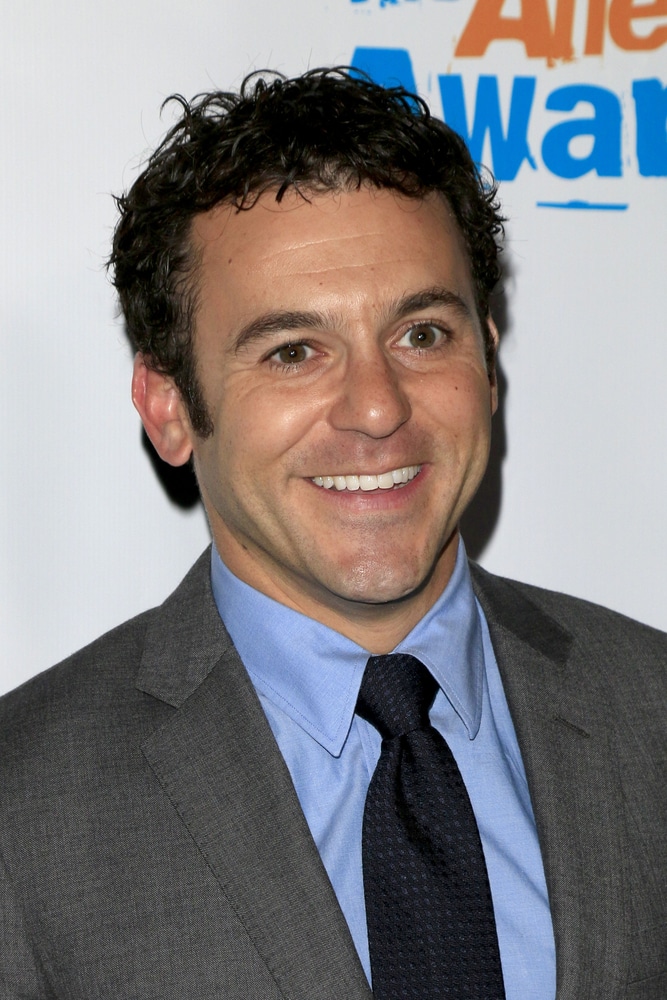 Iconic TV show "The Wonder Years" is coming back to television with a new spin, according to a new report.
The show originally ran for six seasons from 1988-1993 starring Fred Savage as a middle class suburban teenager Kevin Arnold, as he grew up in the 1960s and '70s.
Oscar-nominated director and producer Lee Daniels is reviving the show for ABC.
The show will be set during the same time period, except it will focus on a Black family in Montgomery, Alabama.
The original co-creator, Neal Marlens, is set to act as a consultant on the show, while Savage, will direct the pilot episode of the show.
Pic: Kathy Hutchins