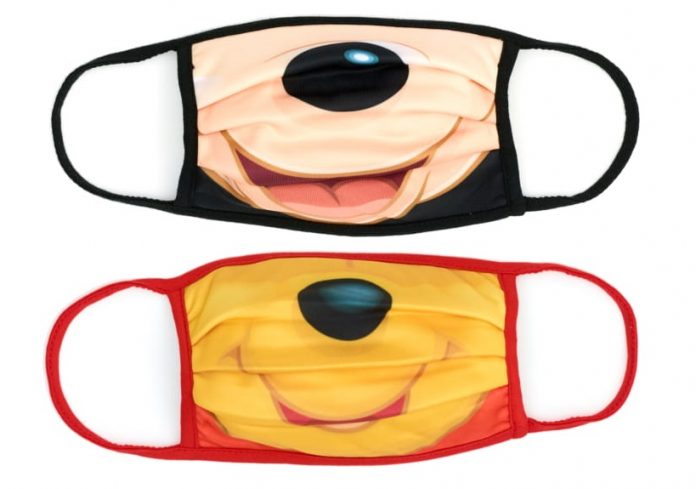 Disney is adding some magic to your commute introducing non-medical, reusable cloth face coverings featuring your favourite Disney, Pixar, Marvel and Star Wars characters for kids and families in Ireland.
Designs to choose from include Mickey and Minnie Mouse, Disney Princesses (including Elsa from Frozen), other classic Disney characters (like Winnie the Pooh), The Avengers, the Child (affectionately known as Baby Yoda) and more.
As part of the launch, Disney will donate 100% of the proceeds from the sales of these cloth face coverings, up to €560,000, to Red Cross organisations across Europe, including the Irish Red Cross, to support people in crisis, from now until the 30th of November 2020.
Disney will also donate 100,000 cloth face coverings to vulnerable children and families in local communities across Europe, through long-standing charity partners, including Children in Hospital Ireland, who bring comfort and inspiration to children.
"We hope that Disney's donation of critical funds and cloth face coverings will help bring comfort and support to kids and families in need during these challenging times," said Mike Stagg, General Manager, The Disney Store and shopDisney EMEA.
The cloth, non-surgical face coverings come in small, medium, large and extra-large sizes and are available to pre-order now in packs of four here. They are priced at €22 and are estimated to ship in August.
These cloth face coverings have been tested by independent third party laboratories for filtration and breathability.